More than 100 years of textile competence
1912 - 1949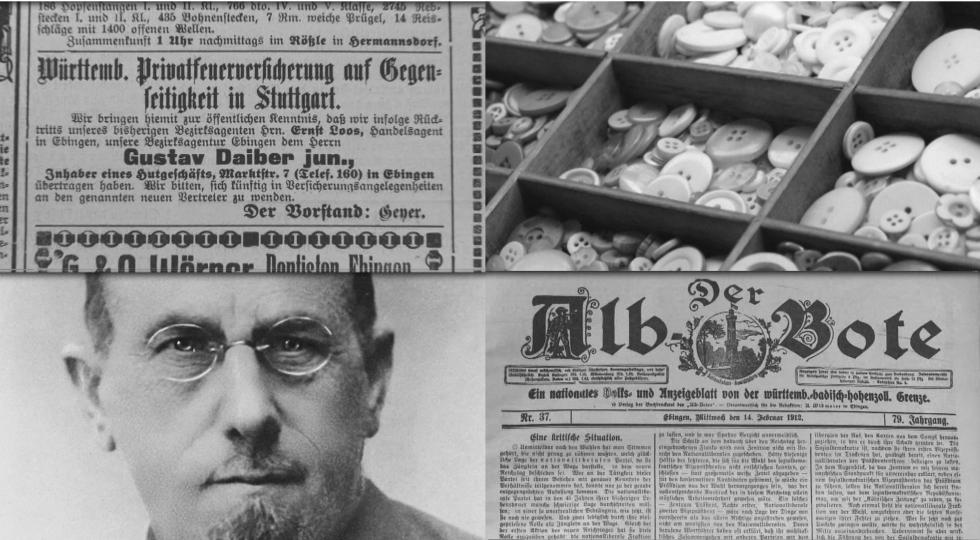 1912: On 1st February 1912 Gustav Daiber founds a sales agency for textile accessories. Ebingen on the Swabian Alb is the cradle of the successful history of what is today a global textile company.

1916: During the first years of the company history he successfully trades in textile accessories, such as elastic braids, sewing thread and buttons.

1928: Gustav Daiber is a successful and modern commercial sales agent. As early as in the 1930s he travels round the Swabian Alb supplying textile companies.
1950 - 1957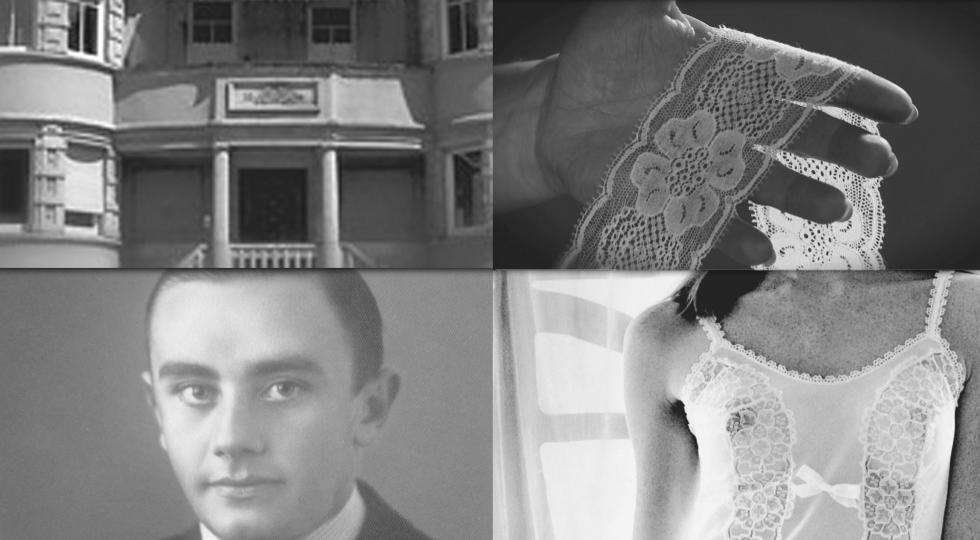 1950: With Walter Daiber the second generation takes over the business. The company picks up momentum and moves into a new company building in Poststraße.

1952: Daiber continues dealing in elastic braids, labels, lace and bows.

1954: The new company building in Poststraße is moved into.
1958 - 1974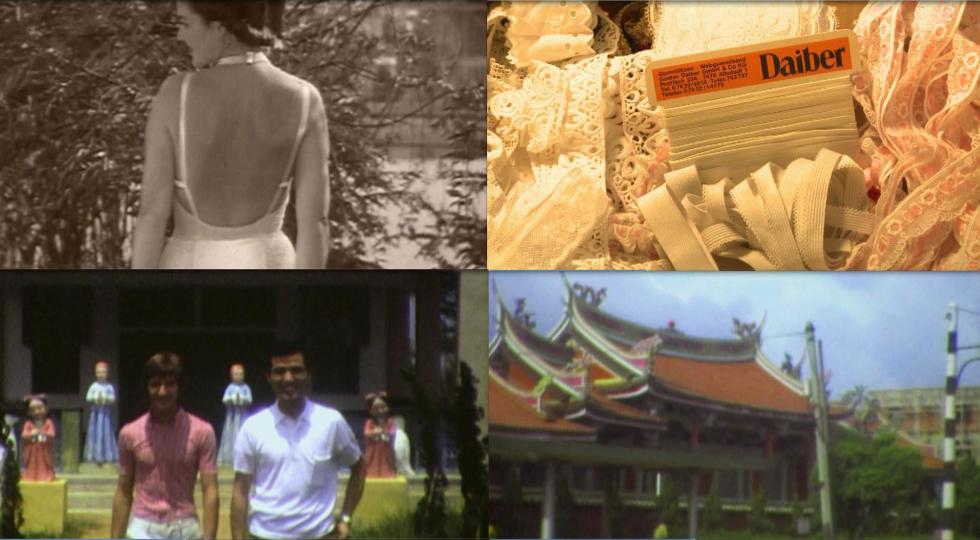 1958: Walter Daiber realizes that the key to success is production. Trade and production from a single source. Daiber starts producing bows for the local lingerie industry.

1962: Daiber celebrates its 50th anniversary. The company grows and a new, profitable business idea is born: elastic Raschel lace is imported from France and bows are imported from Italy.

1974: At the age of 19 Rolf Daiber takes over the management from his father. The first project he starts is a business trip to Taiwan in order to gain manufacturers.
1975 - 1979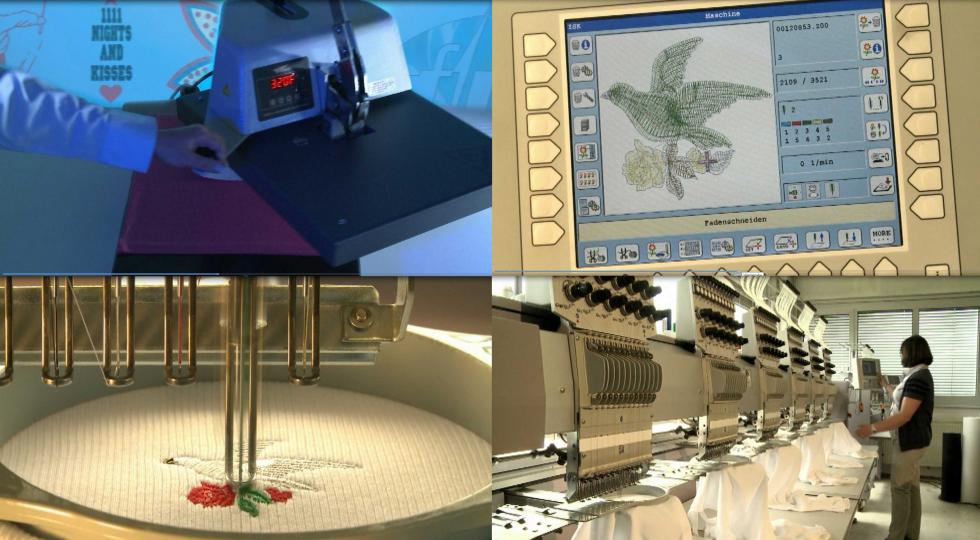 1975: The sector of textile decoration is revolutionized by a new development: transfers. Daiber gains the exclusive agency of the first manufacturer of transfers in Germany.

1976: Rolf Daiber focuses on expansion. In 1976 he sets up an embroidering department. 4 embroidery machines are bought and new staff is employed.

1978: Saturday Night Fever – The disco fever also has a decisive influence on fashion. Glitter is in fashion. Those designs are a best-seller.
1982 - 1987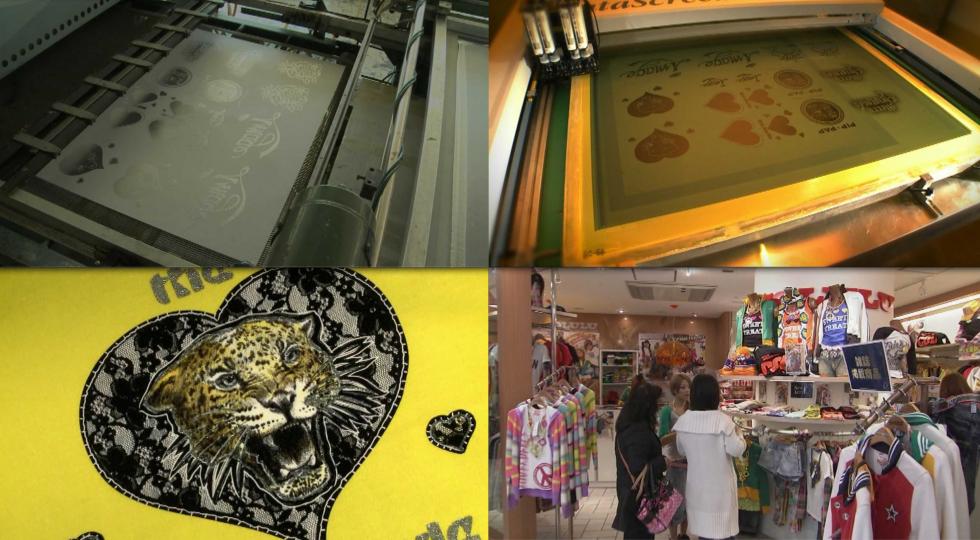 1982: Daiber embroiders and prints glitter designs on millions of T-shirts. This boom is continued by the fashion of the 1980s. Rolf Daiber responds to this quickly thus expanding his leading market position.

1984: Daiber is the first to print transfers photo-realistically on T-shirts, in offset printing. The demand for this is tremendous.
1988 - 1992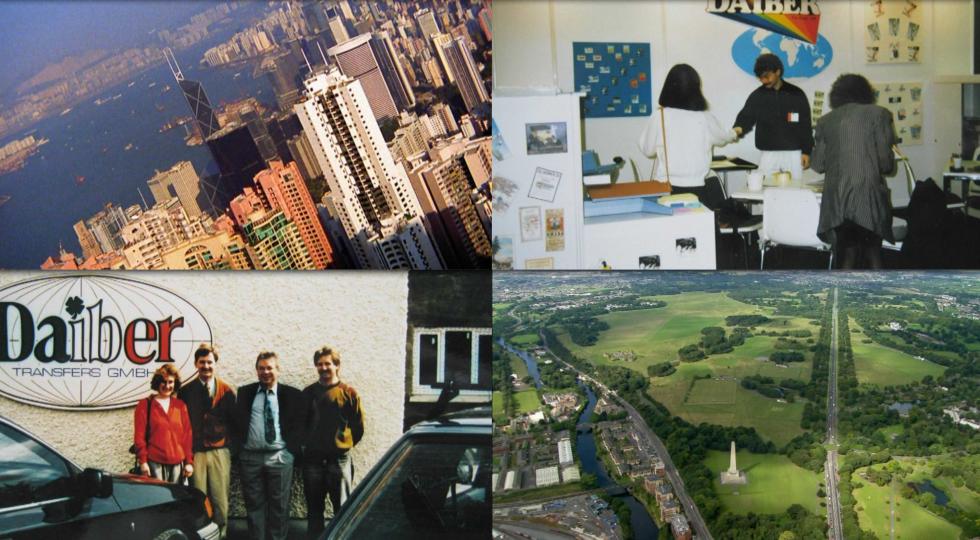 1988: Foundation of Daiber Far East in Hong Kong. In the middle of Down Town on the 18th floor on 6 square metres Daiber establishes a sales office and successfully distributes transfers for many years

1990: Rolf Daiber expands his business even further and founds a transfer printing plant in Ireland.
1993 - 1995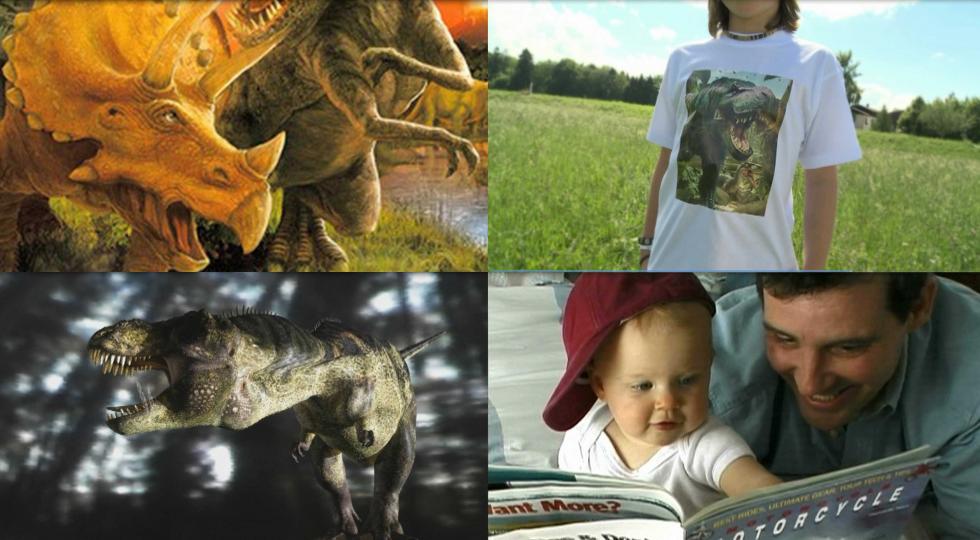 1993: The dino-mania sets new standards and is also a great success for the textile decorator Daiber. Thousands of dinosaurs are brought to life. Daiber even creates several designs of his own.

1995: Rolf Daiber has a new idea: Caps. This will turn out to be a historic date for the family business from the Swabian Alb.
1996 - 1999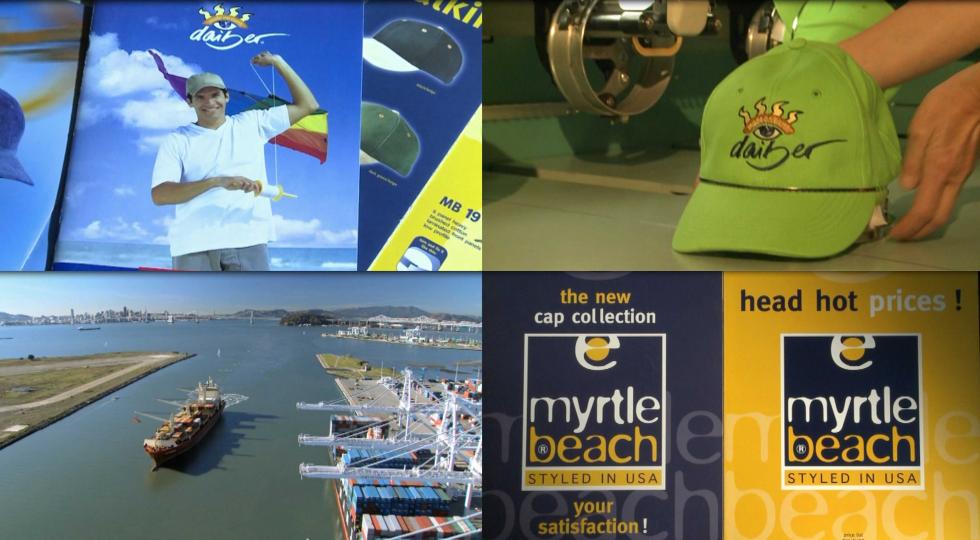 1996: In Hong Kong Rolf Daiber signs on two Chinese cap manufacturers. The first cap catalogue is created and on 30th May 1996 the first containers with 154,000 caps arrive the port of Hamburg.

1998: Within a very short time Daiber is one of the biggest cap suppliers of Europe and the no. 1 in Germany. Daiber Caps is the beginning of the first private label.
2000 - 2010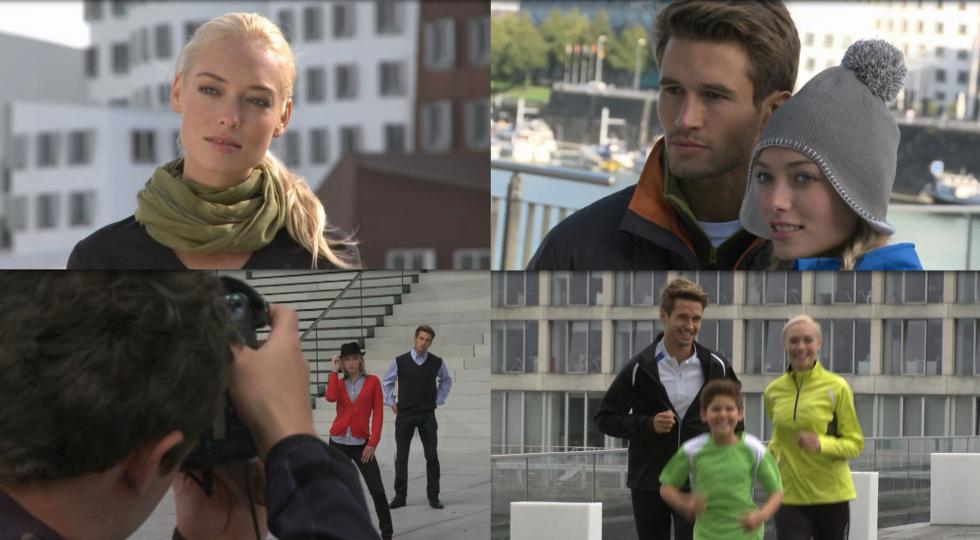 2000: At the turn of the millennium Daiber opens a new chapter: Myrtle Beach becomes the most successful product line for caps in Europe.

In 2001 another trendy private label is launched: James & Nicholson, high-quality promotional and functional wear.
2011 - 2013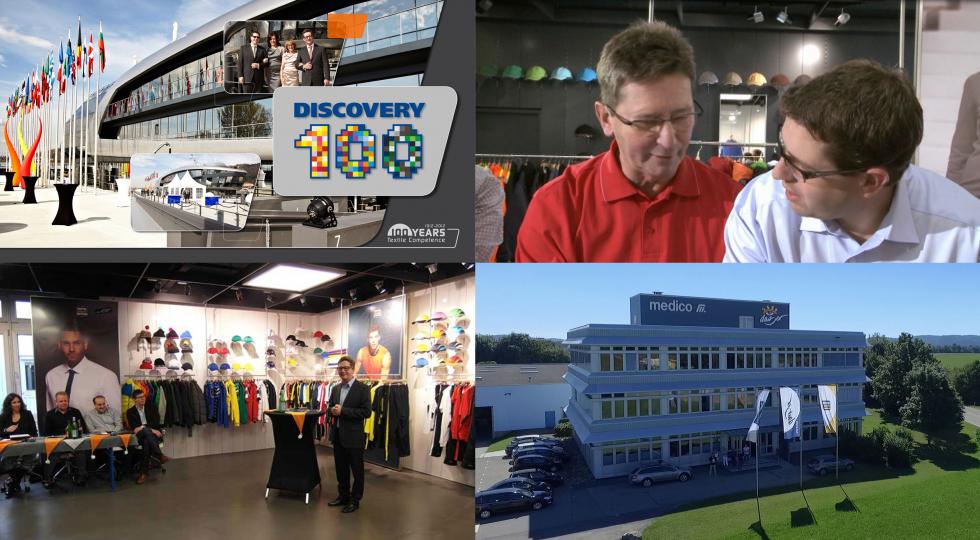 2011: As the manufacturer of the brands Myrtle Beach and James & Nicholson the company offers today the widest range of fashionable, functional promotion textiles in Europe.

2012 – anniversary year of Gustav Daiber GmbH. Gustav Daiber GmbH is a global company on its way to the future. Promotion at its best.

2013: Relaunch of the company website www.daiber.de. Introduction of online orders.
2014 - 2016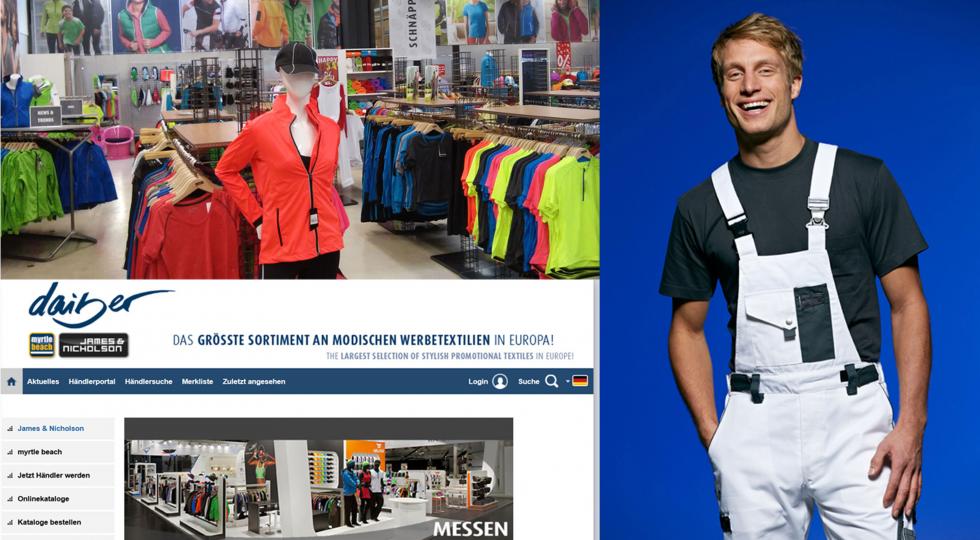 2014: Daiber further expanded their online services within Europe – thus the first distribution shops for wholesalers were opened and the stock of all items was made accessible and visible online. The same year Daiber launched their first workwear line.

2015: For ten years in a row, Daiber has posted record sales. The main catalogue with a circulation of 200,000 pcs. set new records.100 products were added to the product line and the workwear range was completed. Moreover, Daiber forged ahead with a blog and a webshop for end consumers.

2016: Establishing their own product line 'organic cotton' with tear-off label. Further pushing and professionalizing of the sophisticated marketing and e-commerce system.
2019 - today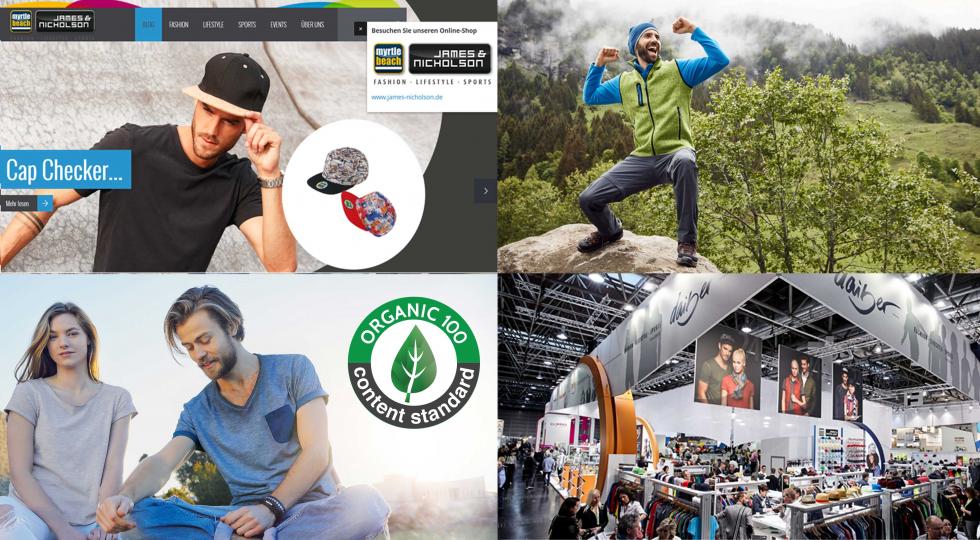 2019: Daiber has always acted with foresight in its more than one hundred year history and reacts innovatively to changes. For this reason, a comprehensive first price entry collection with attractive products in the entry-level segment will be created in 2019.

2020: With the introduction of the new sports collection made from recycled polyester, Daiber is expanding its range of sustainably produced clothing. After two successful workwear collections, JAMES & NICHOLSON launches the new workwear "SOLID STYLE", thereby expanding the range for all target groups in the work industry.

2021: The focus of the new collection is on crossover styles made from sustainable materials. Both brands from Daiber are responding to the great demand for combined work and leisure clothing.
/en/order/reload-az/
/en/article/autocomplete/
/en/fulltextsearch/search/
/en/article/get-articleid-for-searchterm/
/en/article/get-farben-for-autocomplete/
/en/article/get-bestaende-for-autocomplete/
/en/article/get-the-look-color-change/
/en/article/popup/popupId/~popupId~/articleId/~articleId~/
/en/order/handle-basket-edit/akId/~akId~/
/en/article/get-articleurl-for-searchterm/
/en/remainingorder/add-customer/
/en/remainingorder/export/
/en/return/article-autocomplete/
/en/return/get-articleid-for-searchterm/
/en/return/get-farben-for-autocomplete/
/en/return/get-groessen-for-autocomplete/
/en/return/update-row/
/en/return-admin/update-received/
/en/return-admin/update-refund/
/en/return-admin/update-fee/
/en/return/update-comment/
/en/remainingorder/edit-remaining-order/
/en/async/getNumberOfWatchlistSkus?watchlistid=8
/en/~controller~/anonymize/id/~id~/
/en/article/last-seen/