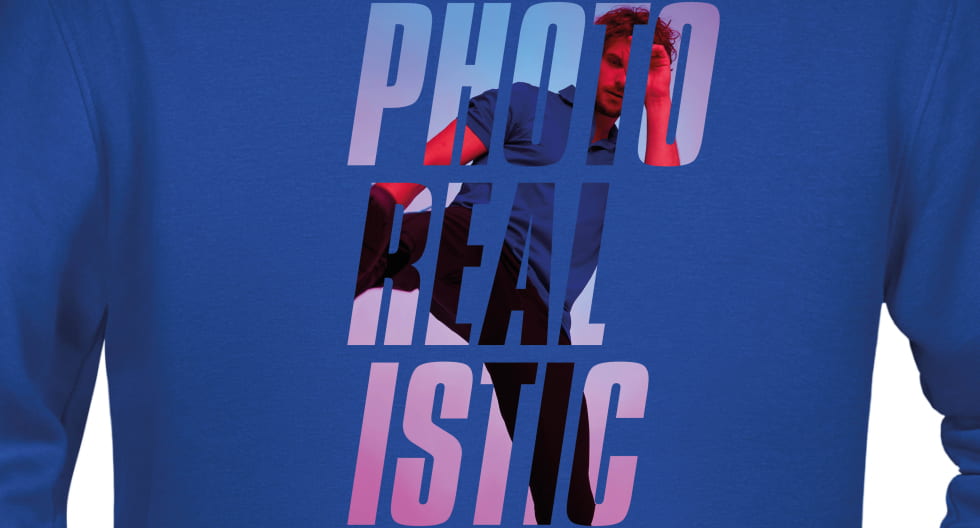 - PHOTO TRANSFER // photo realistic -

Photo-transfers are produced in 4-colour screen printing. In this way, photos can be transferred faithfully up to 60s grid on textiles. You will get an elastic and durable surface, perfect opacity and a soft touch. Photo-transfers have a high colour brilliance and reproduce photos and images true to the original.

Suitable for cotton and cotton mix.
learn more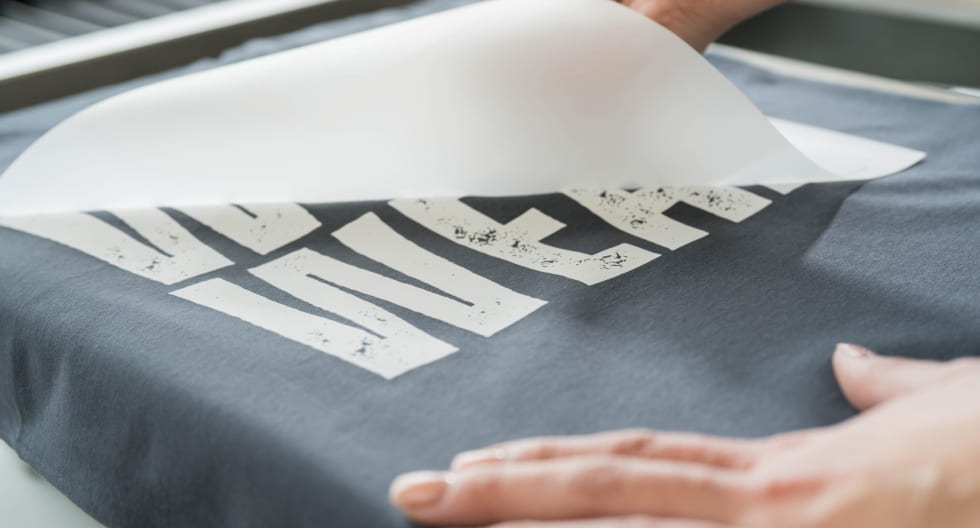 - SOFT-TRANSDER // hardly perceptible -

With a soft-transfer the ink penetrates completely into the fabric leaving a hardly perceptible layer of ink on the fabric. A characteristic feature of this transfer is its soft, elastic and durable surface. Ideally, it is applied on absorbent, elastic cotton or cotton blend fabric or other natural fibres which are suitable for an ironing temperature of 200°C.

Optimum results are achieved on light backgrounds. On coloured or dark backgrounds the colours may come out incorrect. Only black soft-transfers are opaque enough on any background.
learn more