Outlet-Shopping at Daiber in Albstadt
At our headquarters in Albstadt we run our factory outlet, which offers most of our collections in the shop. If a particular size or colour is out of stock, we will send it to your home free of charge.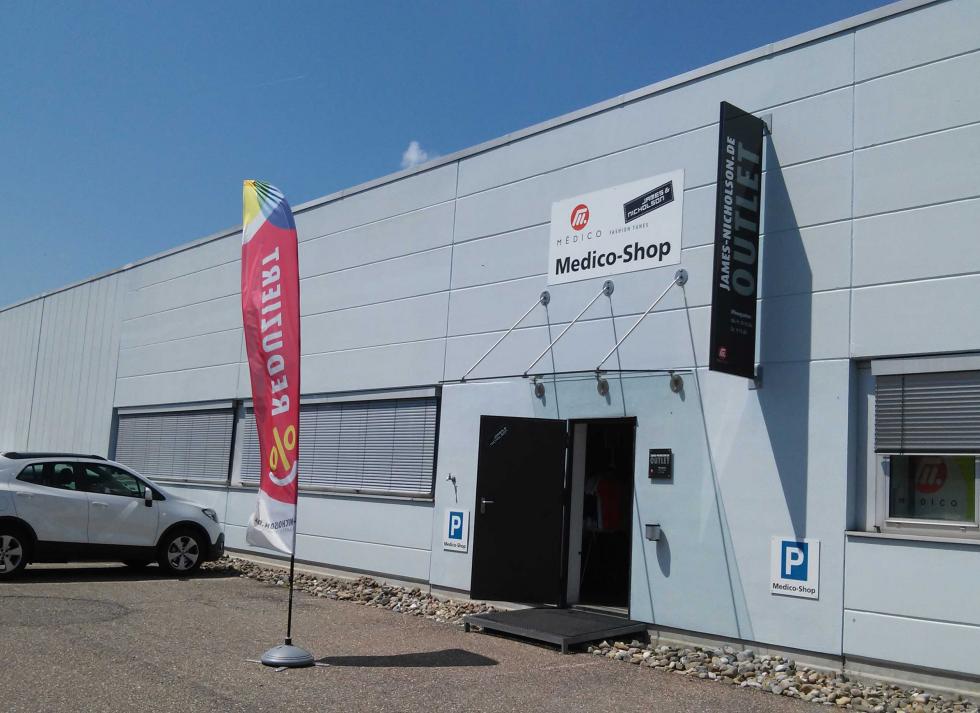 The entrance of the outlet is situated at the Daiber staff parking area, here we have reserved some parking space especially for our outlet customers.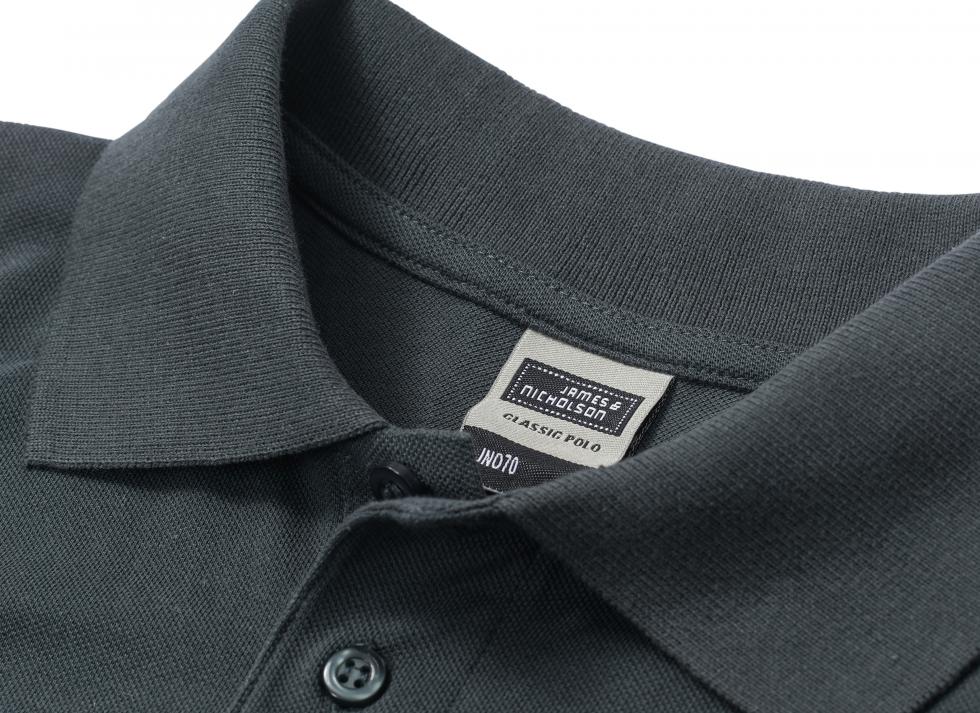 Convince yourself on site of our textile quality and the excellent price-performance ratio! Our competent outlet team will be happy to advise you.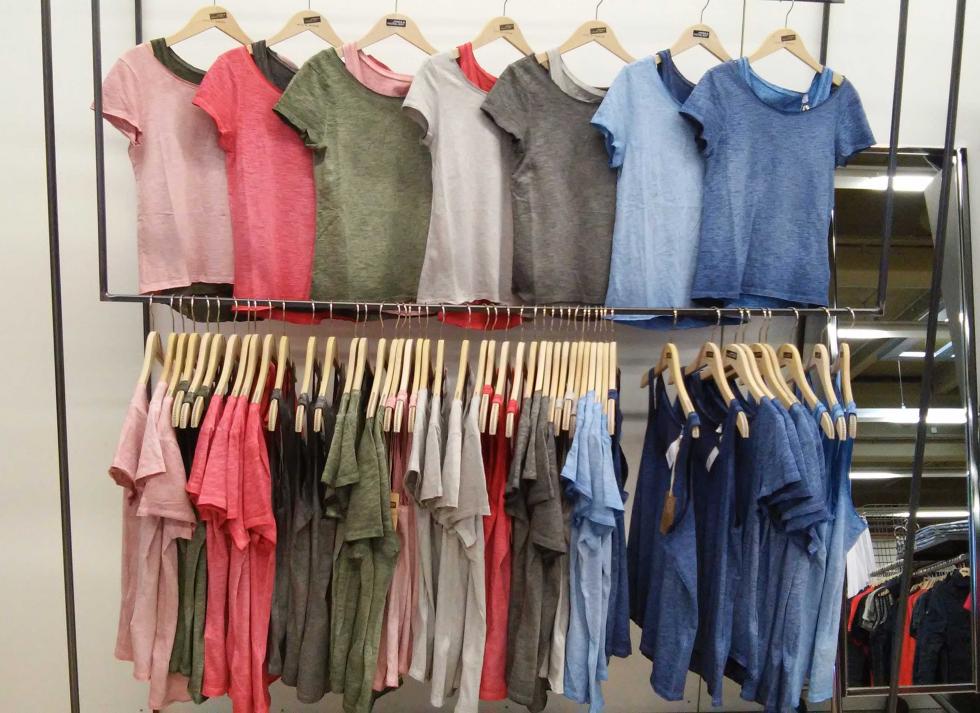 OUTLET OPENS ON 06/14/2021

We are very pleased that we can personally welcome you again in our outlet from Monday, June 14, 2021.

We look forward to you!

Your James & Nicholson Outlet Team
Way to Daiber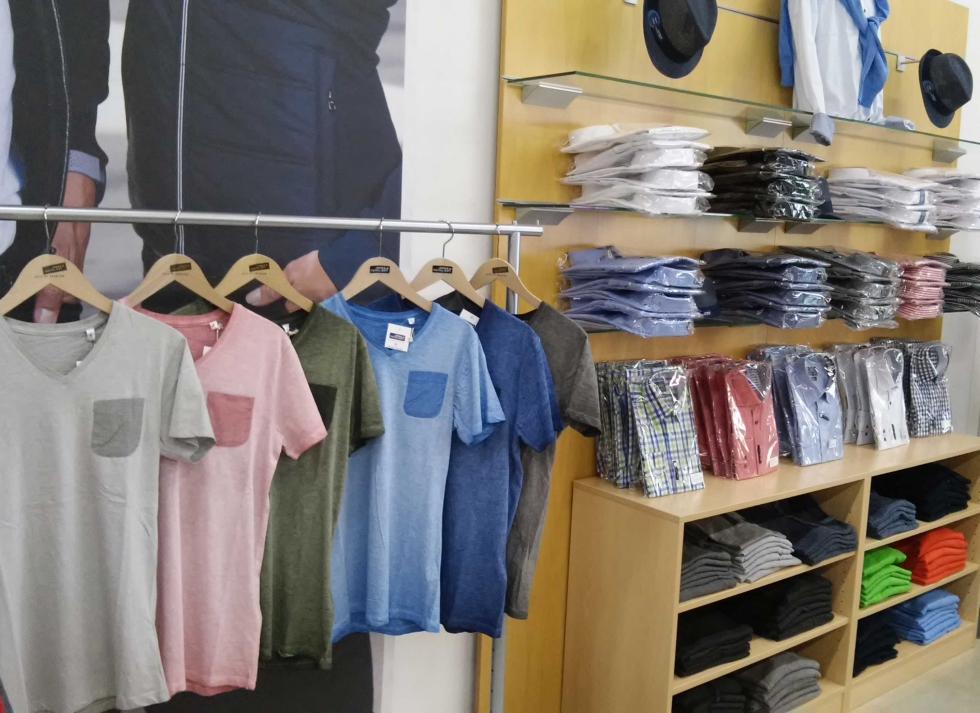 A big range of fashionable shirts, T-shirts and jackets, also in larger sizes is offered by James & Nicholson. Matching caps, scarfs or hats from myrtle beach complete the outfit.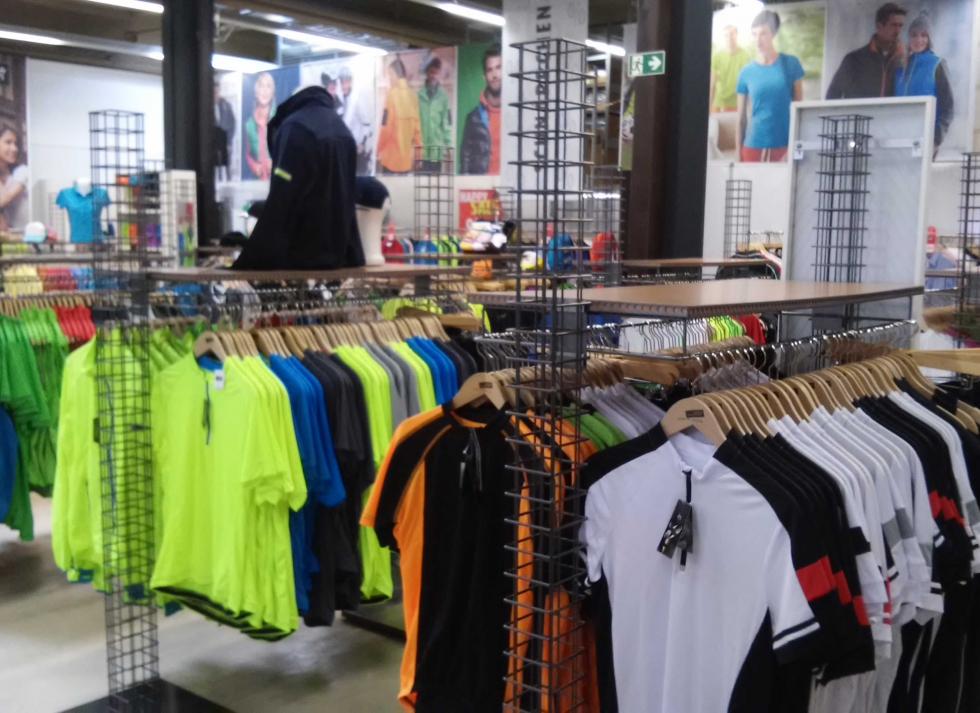 A vast and functional selection of sportswear for biking, running, trekking or fitness makes every athlete's heart beat faster.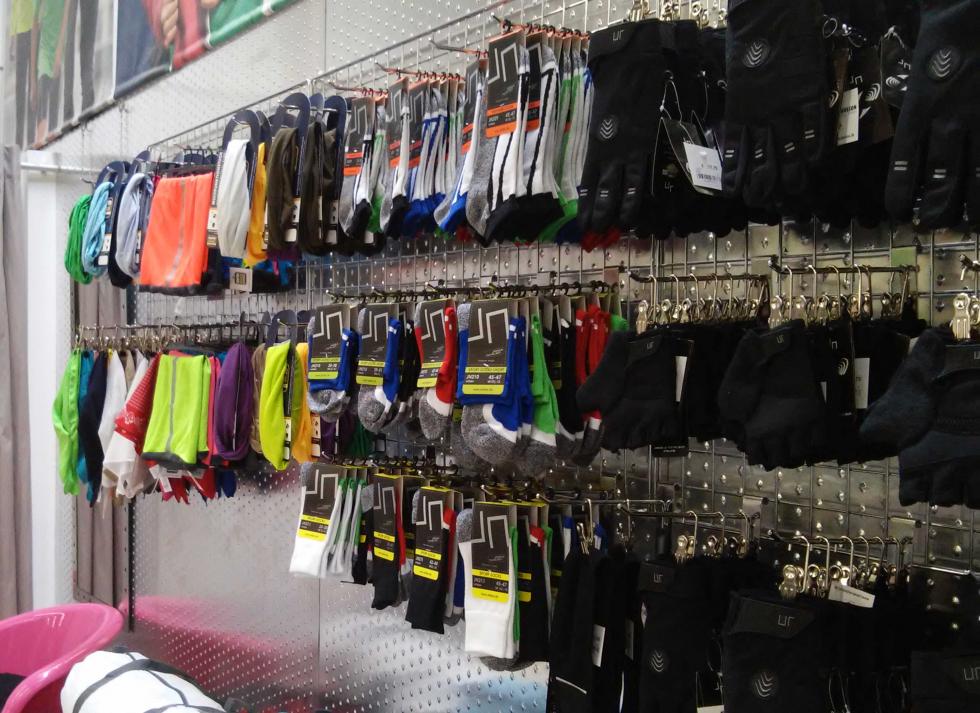 Sporty accessories like socks, bike gloves, bandanas and towels can be added in matching colours suitable to our sports collection.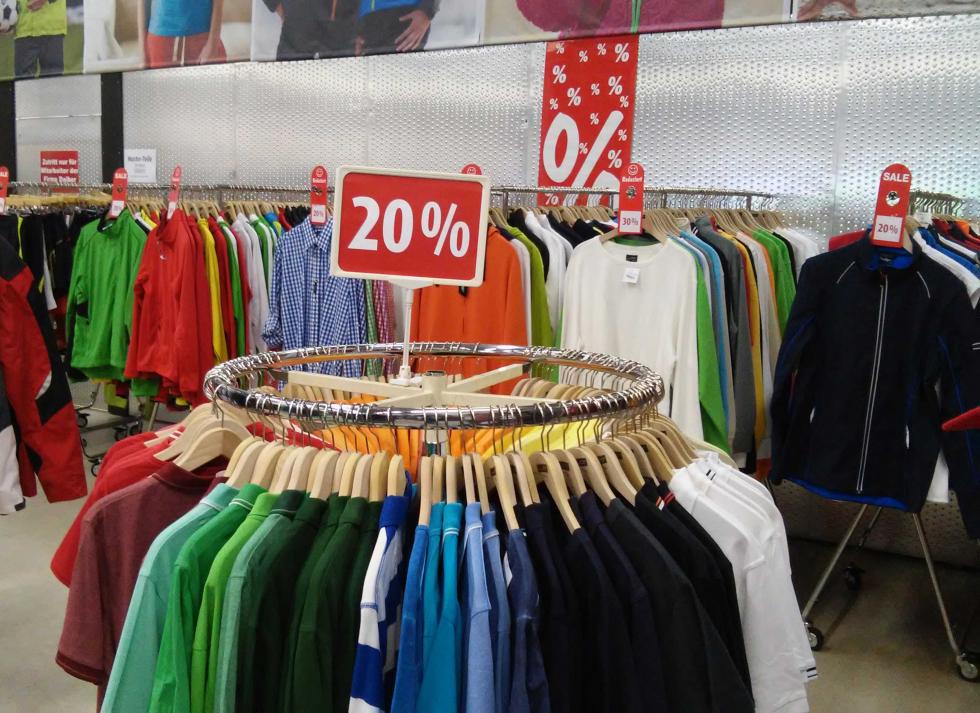 Our large bargain area offers attractive discounts to our customers. Here you can find photo samples, production samples and discontinued items of high quality at very attractive prices.
Online-Shop
/en/order/reload-az/
/en/article/autocomplete/
/en/fulltextsearch/search/
/en/article/get-articleid-for-searchterm/
/en/article/get-farben-for-autocomplete/
/en/article/get-bestaende-for-autocomplete/
/en/article/get-the-look-color-change/
/en/article/popup/popupId/~popupId~/articleId/~articleId~/
/en/order/handle-basket-edit/akId/~akId~/
/en/article/get-articleurl-for-searchterm/
/en/remainingorder/add-customer/
/en/remainingorder/export/
/en/return/article-autocomplete/
/en/return/get-articleid-for-searchterm/
/en/return/get-farben-for-autocomplete/
/en/return/get-groessen-for-autocomplete/
/en/return/update-row/
/en/return-admin/update-received/
/en/return-admin/update-refund/
/en/return-admin/update-fee/
/en/return/update-comment/
/en/remainingorder/edit-remaining-order/
/en/async/getNumberOfWatchlistSkus?watchlistid=7
/en/~controller~/anonymize/id/~id~/
/en/article/last-seen/