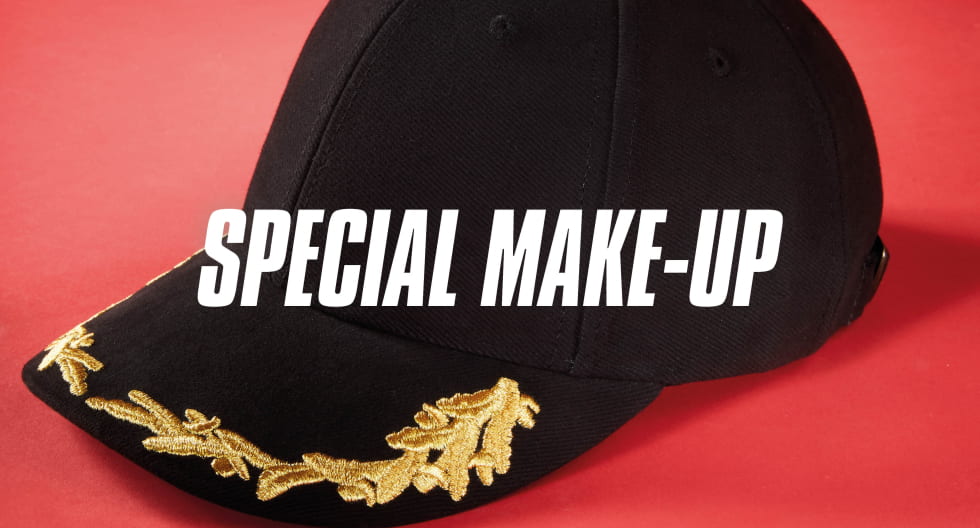 PROCEDURE OF ORDERS WITH DECORATION


Daiber Far East | Minimum quantity for orders: 576 pcs.
Obtain advice from our competent Daiber sales team and have them submit to you an individual quotation.

1st step – sample approval
After just four weeks you will receive your samples for approval.

2nd step - delivey
Delivery time is around 6 months after sample approval.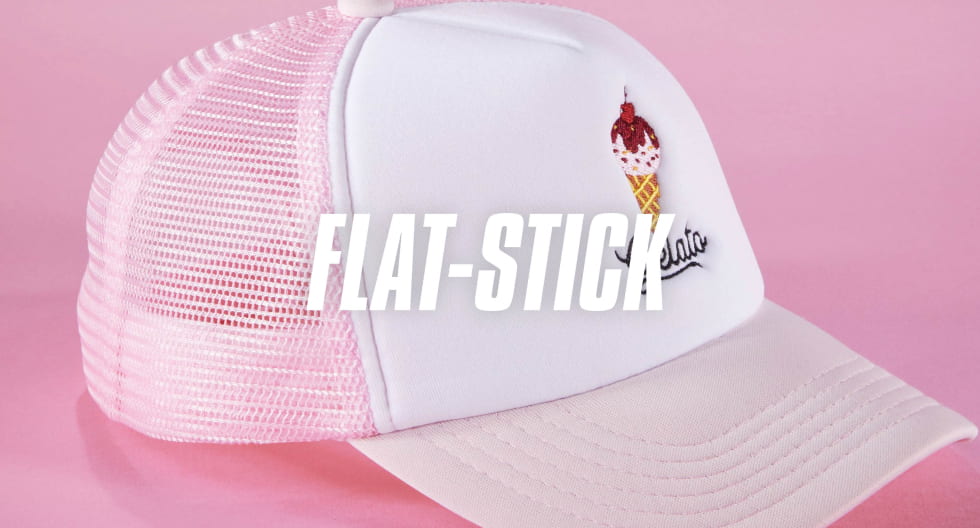 For centuries, flat embroidery has been a high-quality process for decorating textiles. Due to the continuous development of the production techniques, we now have a product that meets the highest demands in many areas of application.Thus flat embroidery offers almost unlimited possibilities of optimally presenting a logo.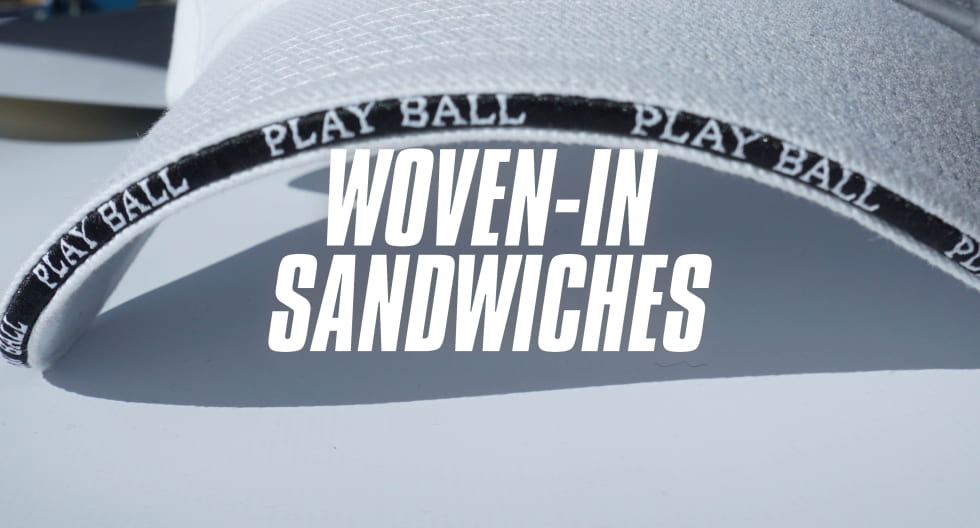 In-woven sandwiches are a very special feature, of which your customers will definitely be convinced.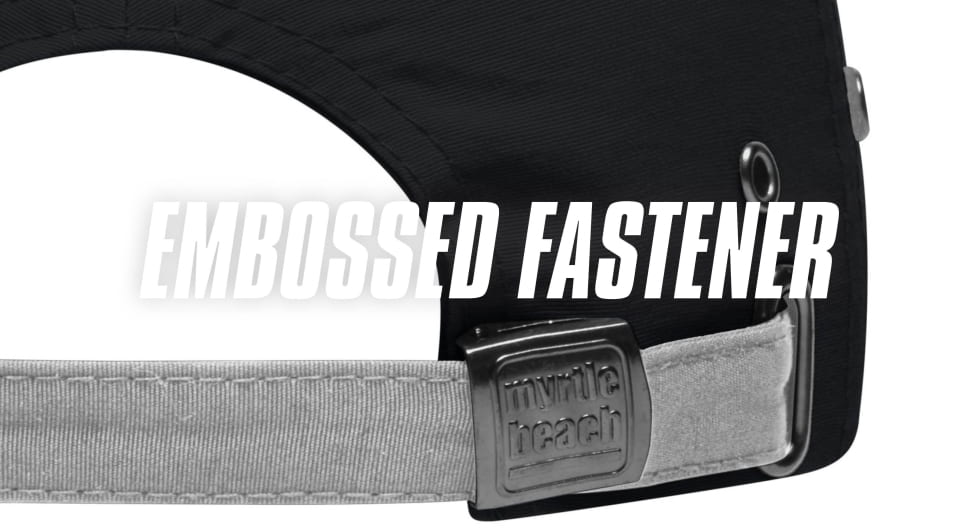 Embossing metal fasteners is a very high-quality method to place logos and to use this additional space on the back of the cap.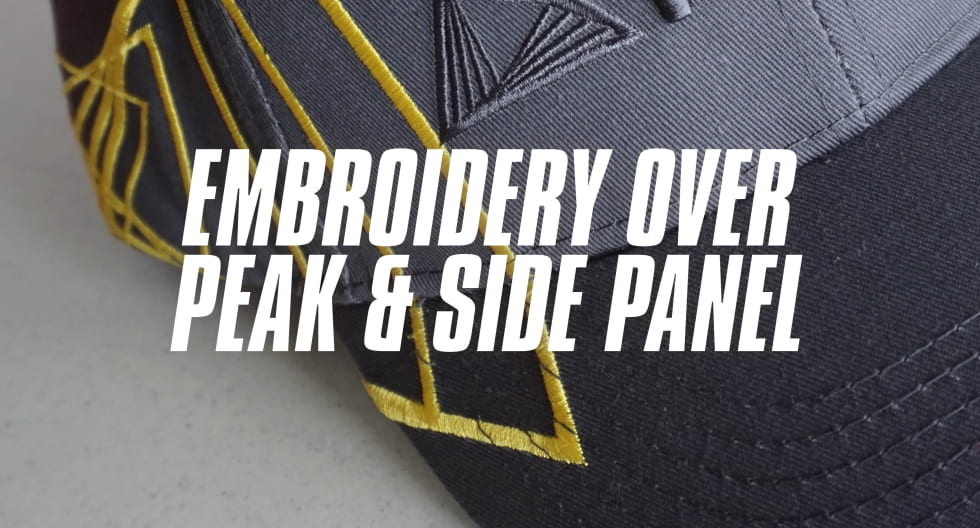 Customers who want to attract may order a special fareast embroidery over the peak and side panels of the cap.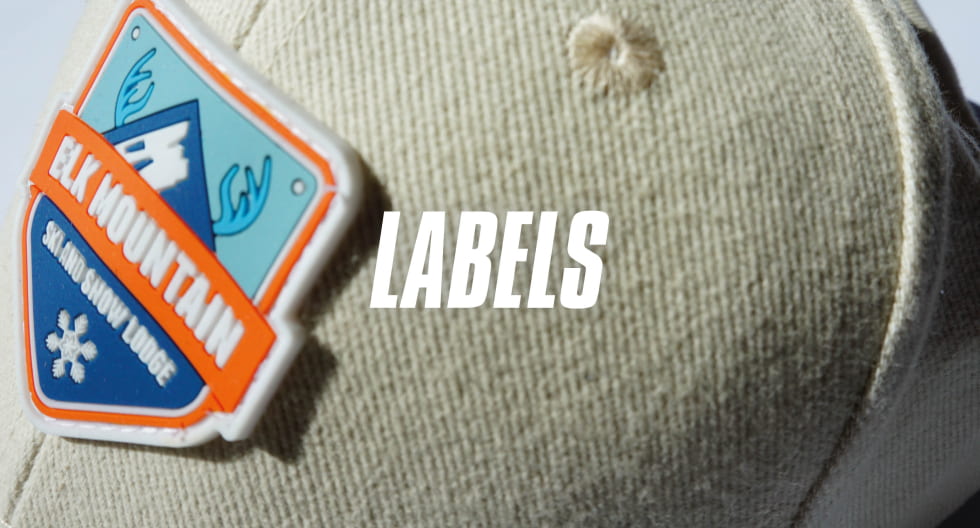 Individually produced labels are a very stylish and unique decoration. Embossed loop oder metal labels, printed high frequency labels oder the three-dimensional rubber label definitely draw attention to your logo.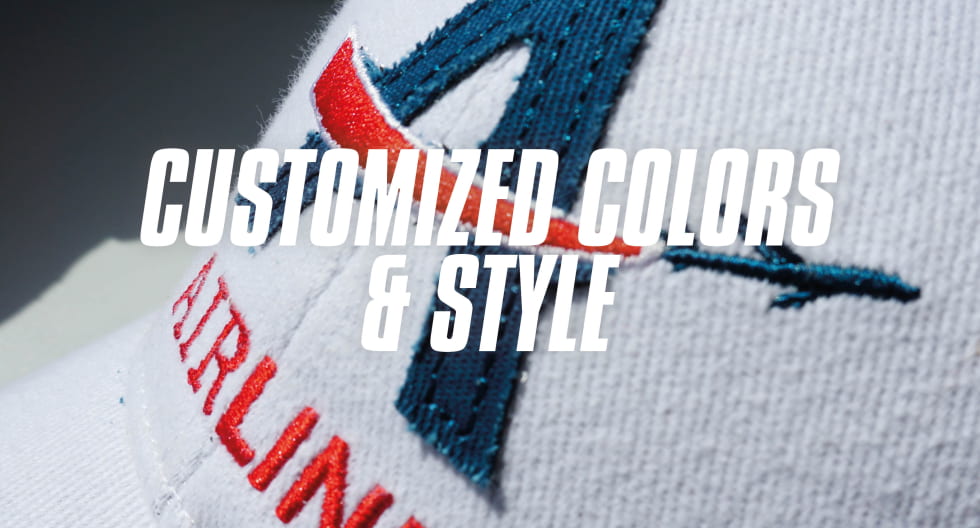 If you cannot find the right cap among our grand variety of headwear, individual colours, forms and also unusual modern styles can be produced in fareast. A well-adhesive hologramme sticker makes the unicum perfekt.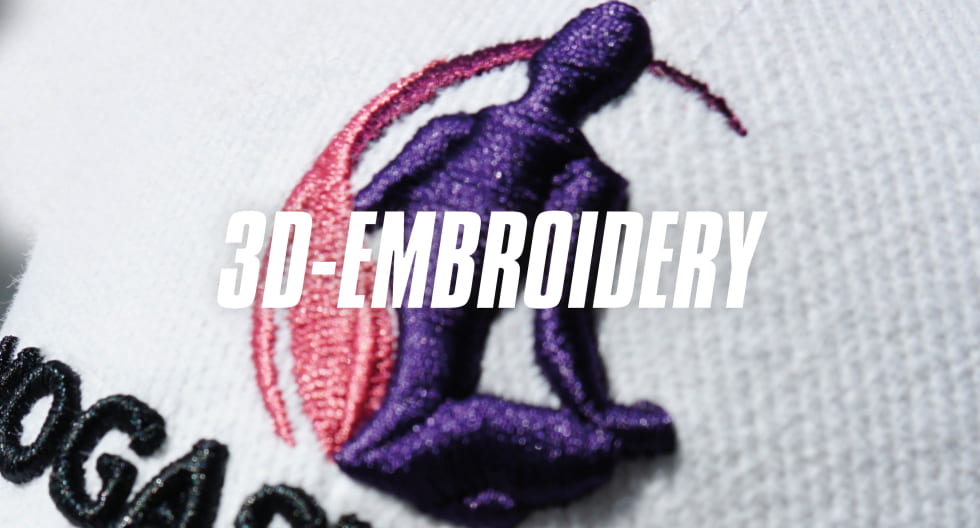 3-dimensional, raised and especially valuable. The 3D-embroidery is the ultimate product in the field of embroidery. 3D-enbroidery enables you to bring your motif three-dimensionally on caps.