With the Daiber fareast-production you can fulfill every customers' wishes! Just for standard orders it is worth doing the fareast-production. Plan your orders as soon as possible and earn up to 30 % costs.

Find out everything about the process of Far East productions here.
3D embroidery
3-dimensional, raised and especially valuable. The 3D-embroidery is the ultimate product in the field of embroidery. 3D-enbroidery enables you to bring your motif three-dimensionally on caps.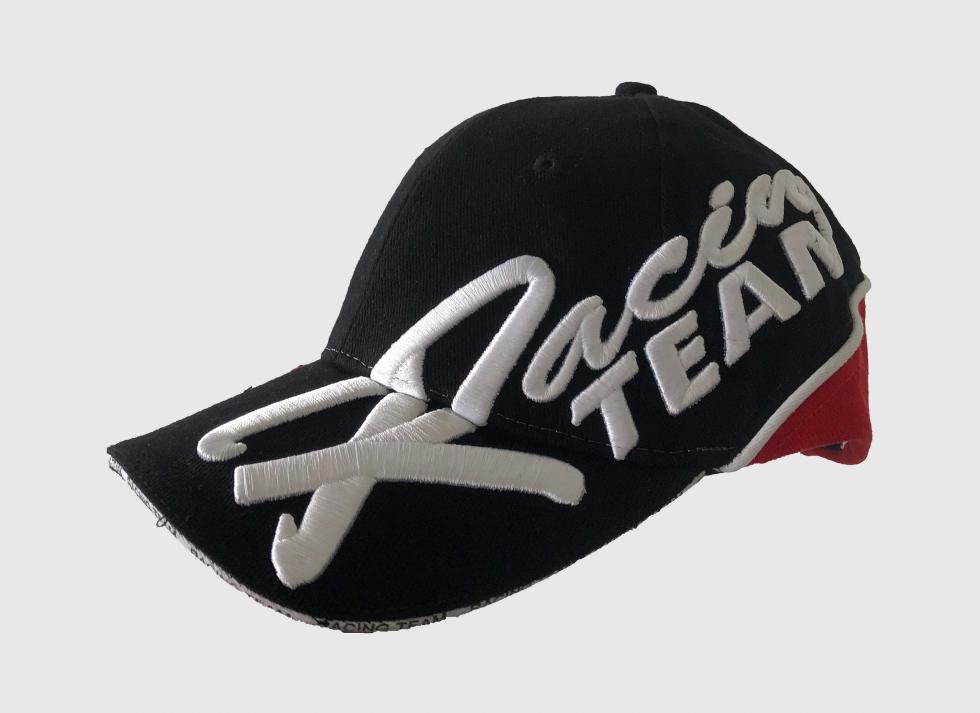 Woven-in sandwiches
In-woven sandwiches are a very special feature, of which your customers will definitely be convinced.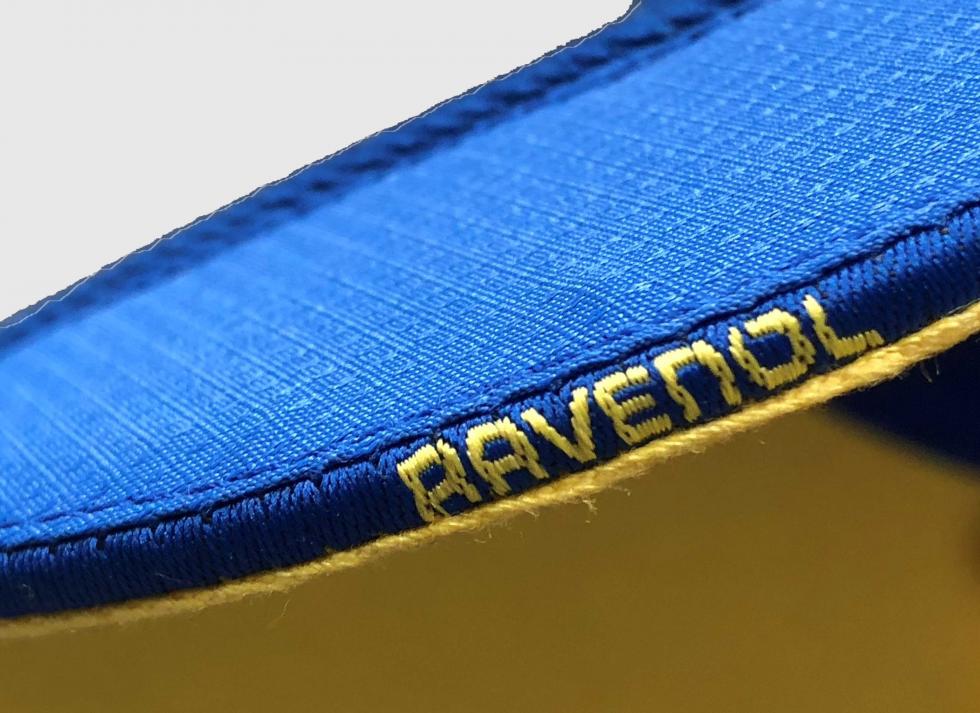 Embossed fastener
Embossing metal fasteners is a very high-quality method to place logos and to use this additional space on the back of the cap.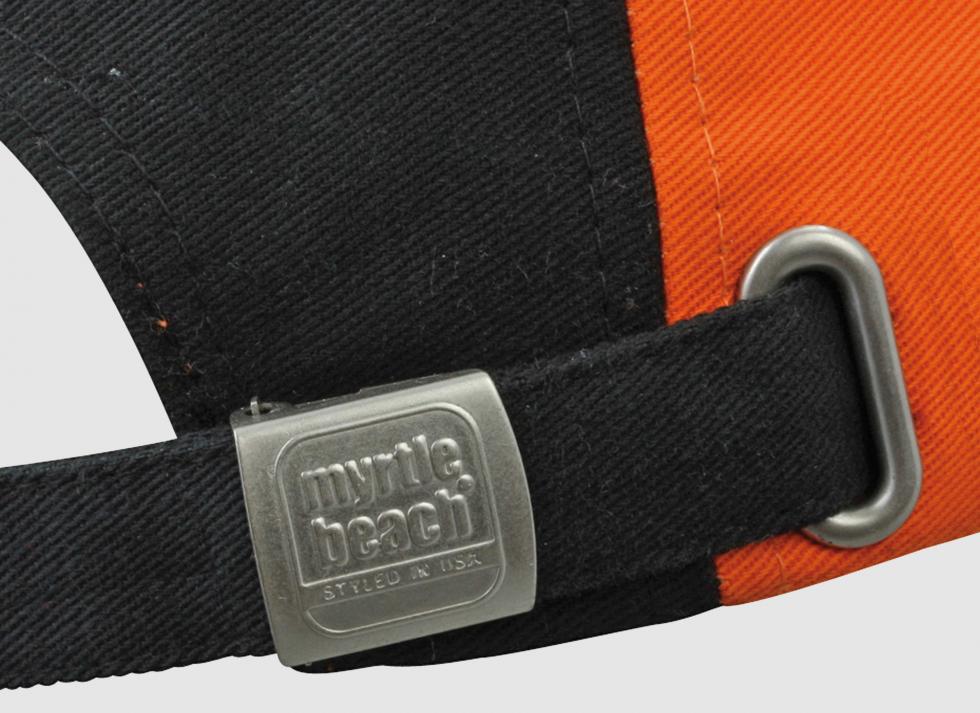 Embroidery over the peak and side panels
Customers who want to attract may order a special fareast embroidery over the peak and side panels of the cap.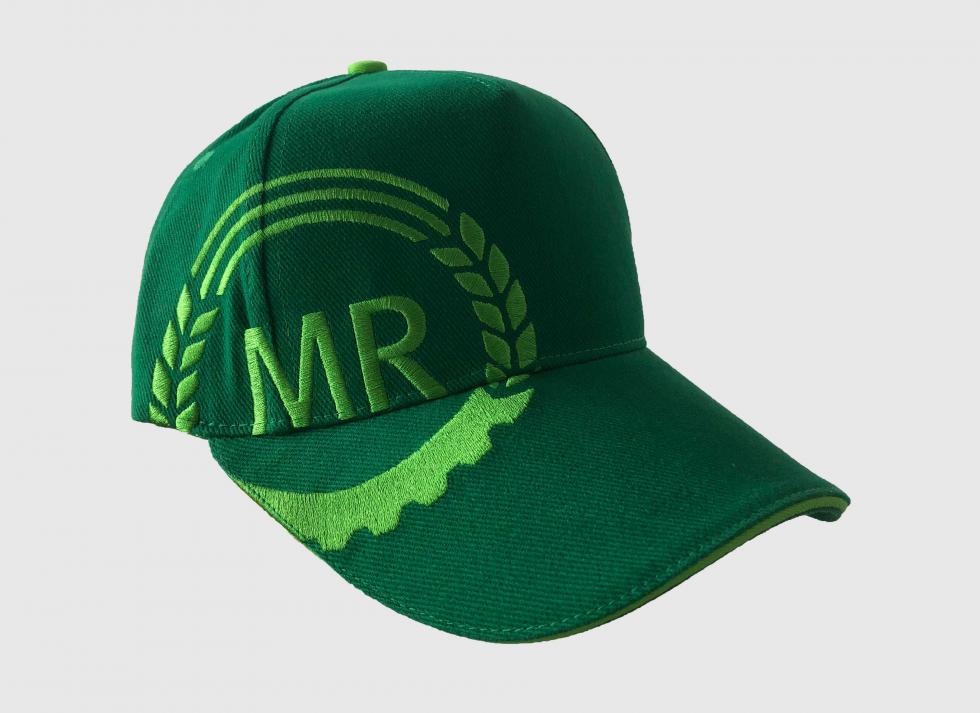 Labels
Individually produced labels are a very stylish and unique decoration. Embossed loop oder metal labels, printed high frequency labels oder the three-dimensional rubber label definitely draw attention to your logo.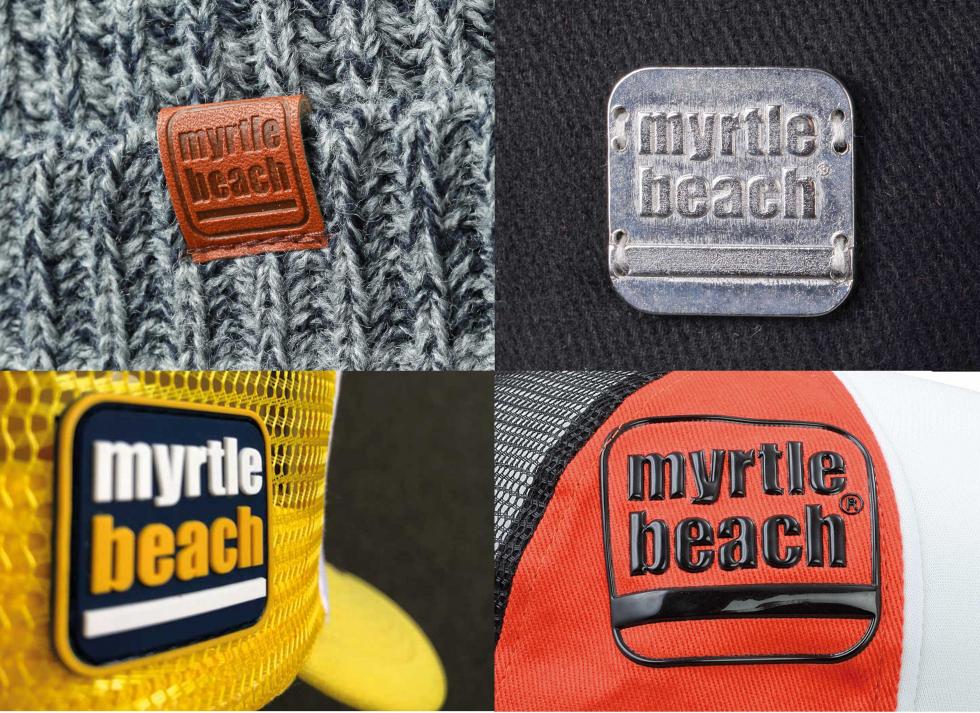 Individual colours and style
If you cannot find the right cap among our grand variety of headwear, individual colours, forms and also unusual modern styles can be produced in fareast. A well-adhesive hologramme sticker makes the unicum perfekt.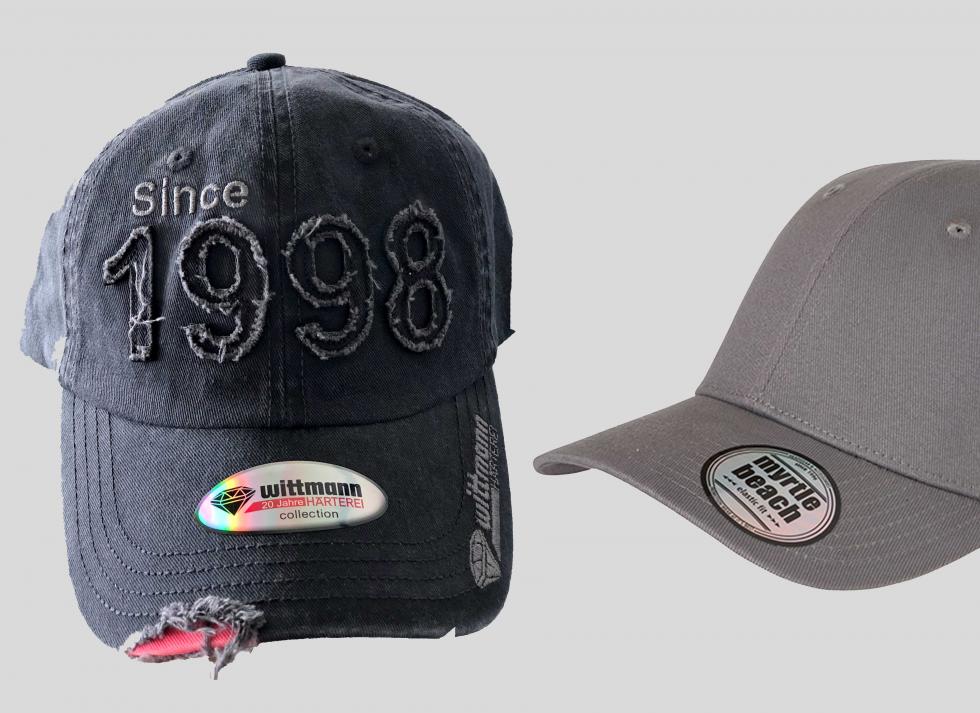 Process of Daiber Fareast productions (from 576 pieces)

Your special offer

Our experienced Daiber Sales Team will advise you on the different possibilities of embroidery or printing techniques and calculate your individual offer.

Sample Release

After 2-3 weeks you will receive a sample for release. If you are satisfied production will start immediately.

Delivery

According to the agreed shipment air freight delivery can be effected within 6-8 weeks after sample release, sea freight delivery within 12-14 weeks.

Our experienced Sales Team will be happy to advise you. Please send your inquiry to [email protected]
/en/order/reload-az/
/en/article/autocomplete/
/en/fulltextsearch/search/
/en/article/get-articleid-for-searchterm/
/en/article/get-farben-for-autocomplete/
/en/article/get-bestaende-for-autocomplete/
/en/article/get-the-look-color-change/
/en/article/popup/popupId/~popupId~/articleId/~articleId~/
/en/order/handle-basket-edit/akId/~akId~/
/en/article/get-articleurl-for-searchterm/
/en/remainingorder/add-customer/
/en/remainingorder/export/
/en/return/article-autocomplete/
/en/return/get-articleid-for-searchterm/
/en/return/get-farben-for-autocomplete/
/en/return/get-groessen-for-autocomplete/
/en/return/update-row/
/en/return-admin/update-received/
/en/return-admin/update-refund/
/en/return-admin/update-fee/
/en/return/update-comment/
/en/remainingorder/edit-remaining-order/
/en/async/getNumberOfWatchlistSkus?watchlistid=8
/en/~controller~/anonymize/id/~id~/
/en/article/last-seen/