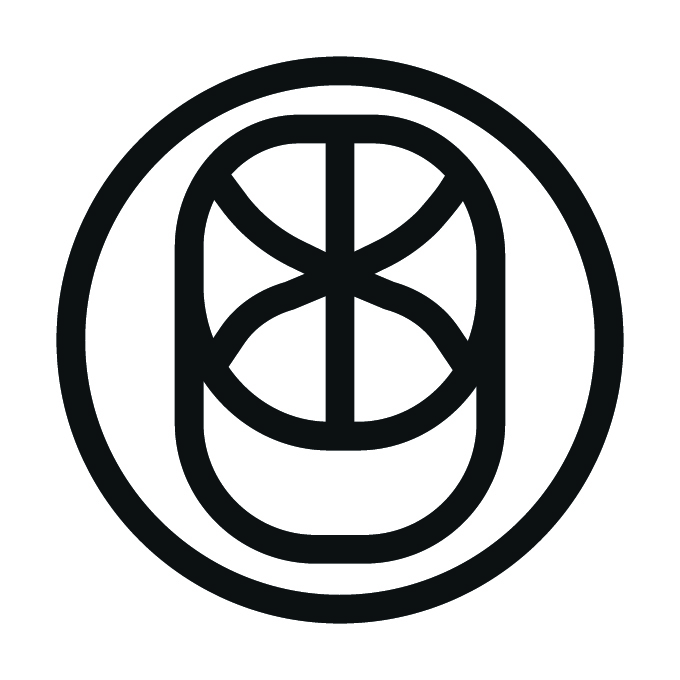 Article no.: MB036
Neon-Reflex-Cap (neon-yellow/neon-orange)
Functional 6 panel cap in loud neon colours
Outer fabric: 100% polyamide
2 embroidered ventilation holes
4 stitching lines on the peak
Contrasting piping around the cap
Laminated front panels
Padded satin sweat band
Reflective velcro fastener and border around the peak
Functional 6 panel cap in loud neon colours
Outer fabric: 100% polyamide
2 embroidered ventilation holes
4 stitching lines on the peak
Contrasting piping around the cap
Laminated front panels
Padded satin sweat band
Reflective velcro fastener and border around the peak
Care
Downloads
product data sheet
Product features
6 Panel

Division of cap into 6 segments. Advantage: One of the most popular cap shapes in Europe

Reflex

IQseen is the brand for high reflective materials. With an even distribution around the body this material will make the wearer visible of a distance up to 160 meters. IQseen silver reflective materials fulfill the requirements of the EN 471. Millions of glass beads reflect the light back to its source. The wearer of the product becomes more visible and the motorist has more time to react. This makes the difference! Clearly visible!
Due to the changed article quantities, the page is recalculated taking into account your basket.
The item prices will be updated accordingly and the price scale may change.
/en/article/render-related-box/articleid/~articleId~/artfarbeid/~artfarbeId~/farbenid/~farbenId~/
/en/order/reload-az/
/en/article/autocomplete/
/en/article/get-articleid-for-searchterm/
/en/article/get-farben-for-autocomplete/
/en/article/get-bestaende-for-autocomplete/
/en/article/get-the-look-color-change/
/en/article/popup/popupId/~popupId~/articleId/~articleId~/
/en/order/handle-basket-edit/akId/~akId~/
/en/article/get-articleurl-for-searchterm/