Now available: Masks, Tubes and FaceShield
Discover mouth-nose masks and tube scarves in various fits and designs as well as the face shield made of PET, which can be combined with masks and tubes.
Promotionwear: masks and tubes can be individually refined.

Discover also the combination of cap + protective shield for the face: further information

Please note that these articles are neither medical devices nor personal protective equipment (PPE).
Important information for wearing and using masks and tubes: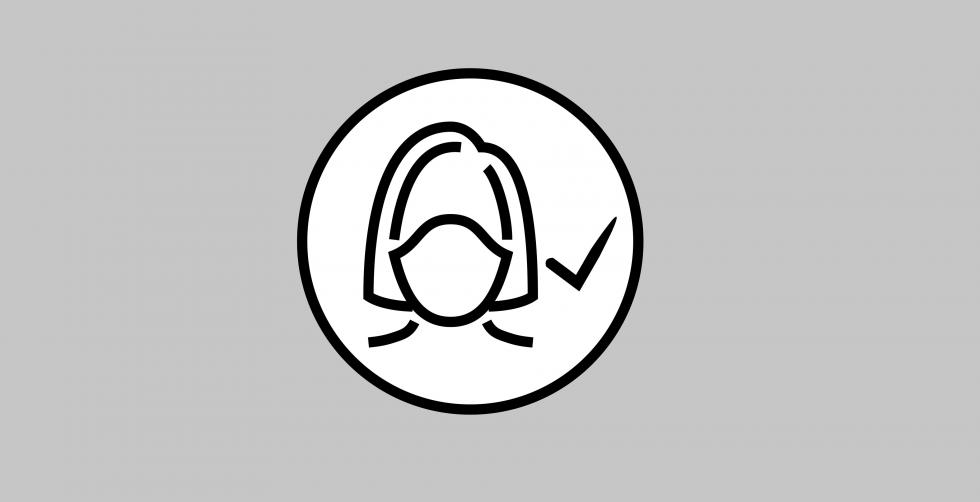 WEAR CORRECTLY

Make sure that the mask or tube is snug against the nose, mouth and cheeks and that both the nose and mouth are completely covered.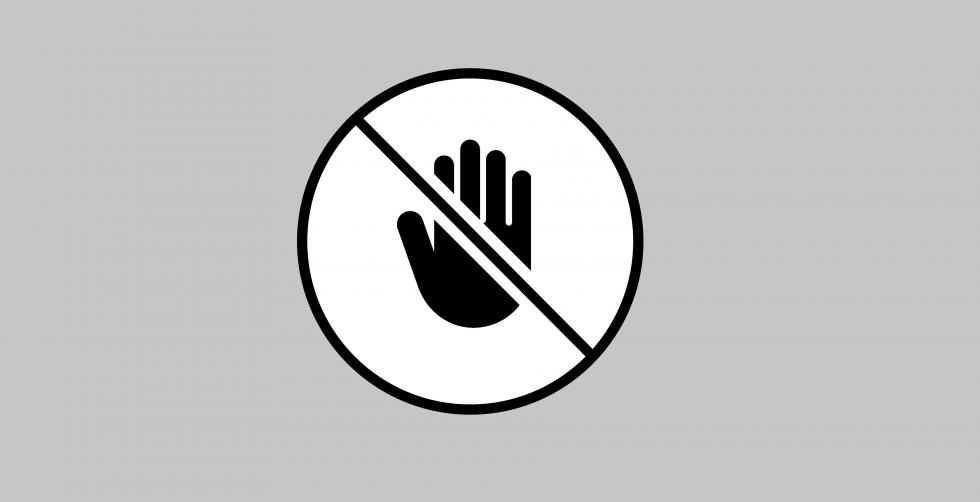 DO NOT TOUCH THE OUTER FACE

The outer face of the mask or tube may be contaminated after use.
Therefore, be careful not to touch the mask on the outside.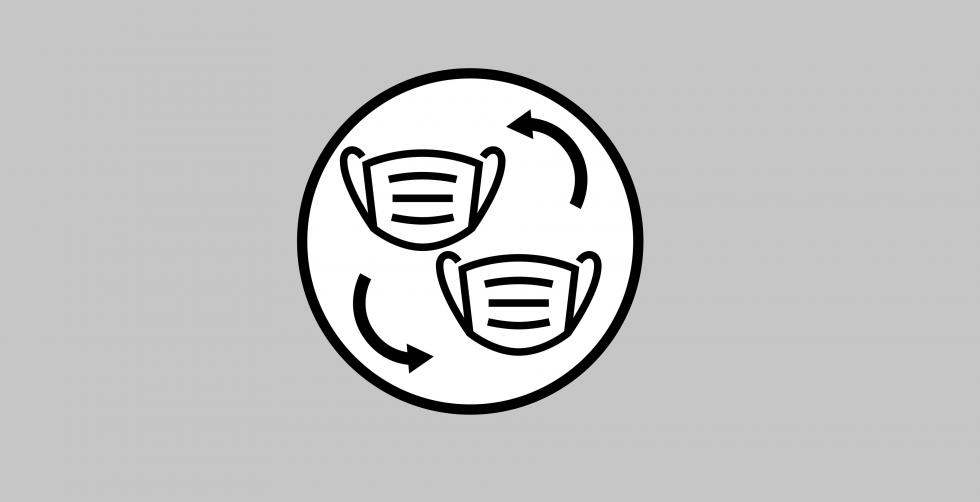 CHANGE MASK/TUBE

If the mask or tube is wet with the breath, it should be replaced immediately.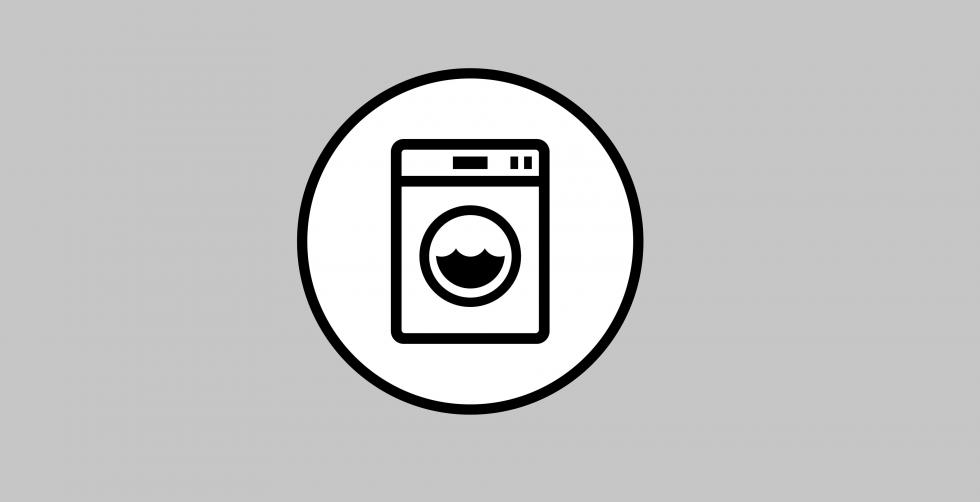 WASH REGULARLY

You should wash masks and scarves regularly.
We recommend 60° for masks and 40° for tubes.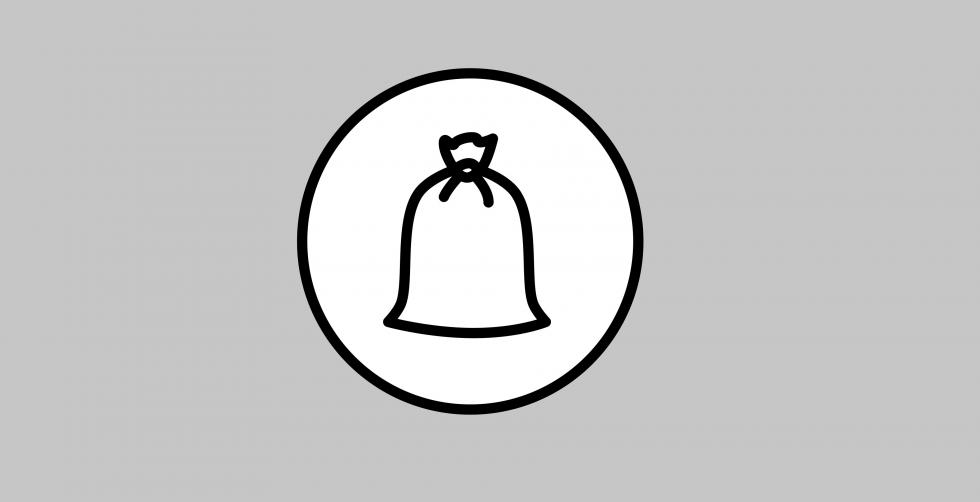 USE LAUNDRY NET

In order to ensure the durability of the masks or tubes, we recommend using a laundry net when washing.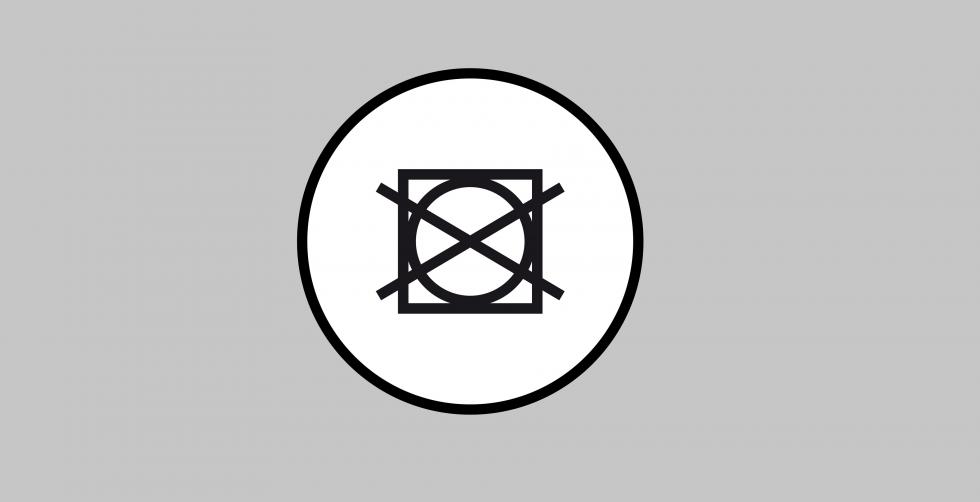 DO NOT USE A DRYER

Let the mask or tube air dry after washing.
Do not tumble dry.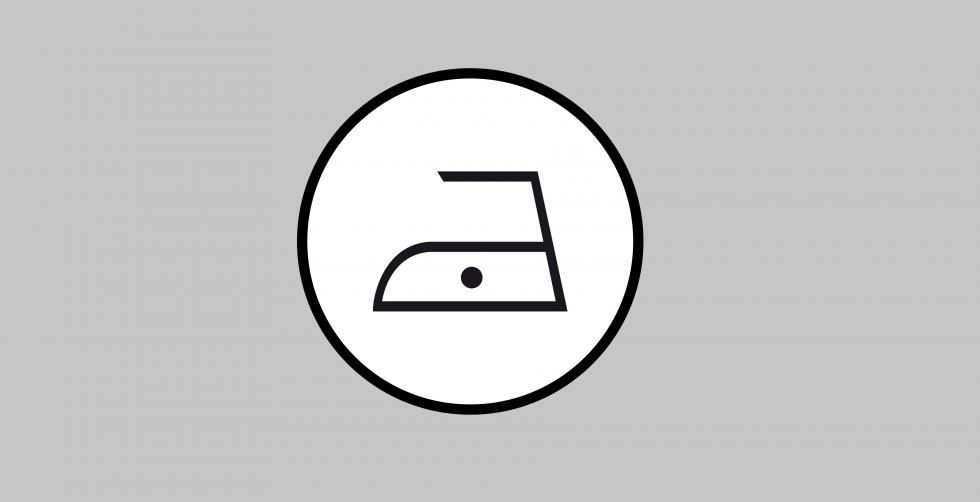 IRON AT LOW TEMPERATURE

With masks or tubes that can be ironed, make sure not to iron them too hot (level 1, up to a maximum of 100 °) to ensure durability.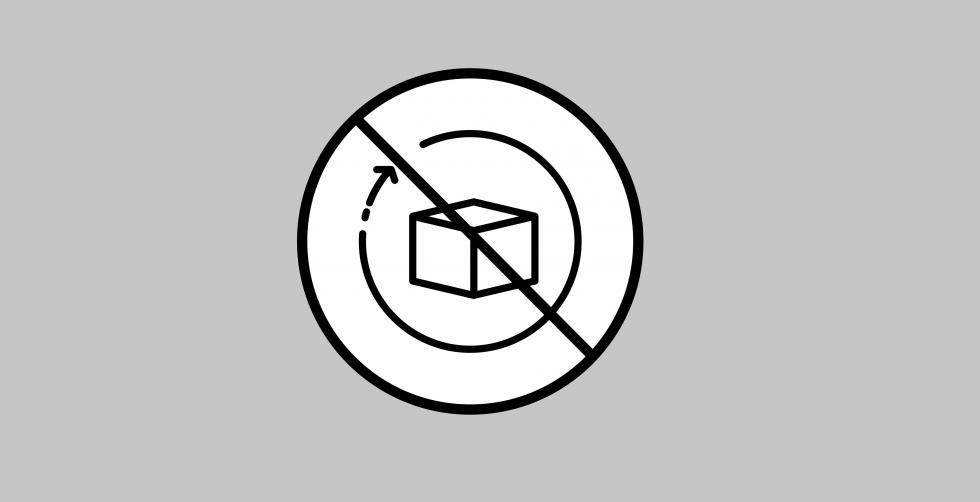 NO RETURN SHIPMENTS

For hygienic reasons, our masks, tubes and the face shield cannot be returned and are therefore not exchangeable.
Thank you for your understanding.
/en/order/reload-az/
/en/article/autocomplete/
/en/fulltextsearch/search/
/en/article/get-articleid-for-searchterm/
/en/article/get-farben-for-autocomplete/
/en/article/get-bestaende-for-autocomplete/
/en/article/get-the-look-color-change/
/en/article/popup/popupId/~popupId~/articleId/~articleId~/
/en/order/handle-basket-edit/akId/~akId~/
/en/article/get-articleurl-for-searchterm/
/en/remainingorder/add-customer/
/en/remainingorder/export/
/en/return/article-autocomplete/
/en/return/get-articleid-for-searchterm/
/en/return/get-farben-for-autocomplete/
/en/return/get-groessen-for-autocomplete/
/en/return/update-row/
/en/return-admin/update-received/
/en/return-admin/update-refund/
/en/return-admin/update-fee/
/en/return/update-comment/
/en/remainingorder/edit-remaining-order/
/en/async/getNumberOfWatchlistSkus?watchlistid=5
/en/~controller~/anonymize/id/~id~/
/en/article/last-seen/