NEW: FaceShield MB120 & cap with protective shield for the face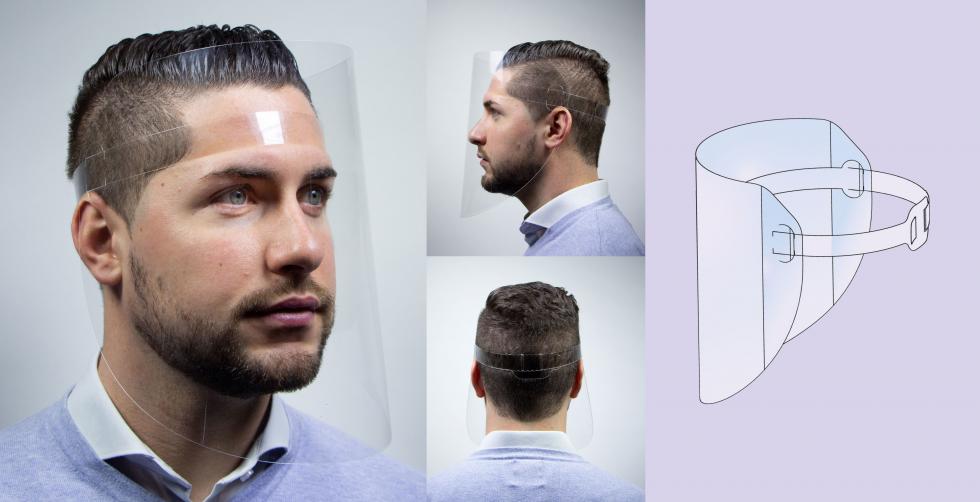 MB120
180° face shield made of PET
flexible adjustment of individual size with variable headband
suitable for spectacle wearers, can be combined with face mask
Protective shield approx. 40 cm x 26 cm
Headband approx. 72 cm x 4.7 cm
Optional:
headband can also be ordered in blue.
Assembly Instructions:
→
Watch Video
→
Download PDF
ORDER NOW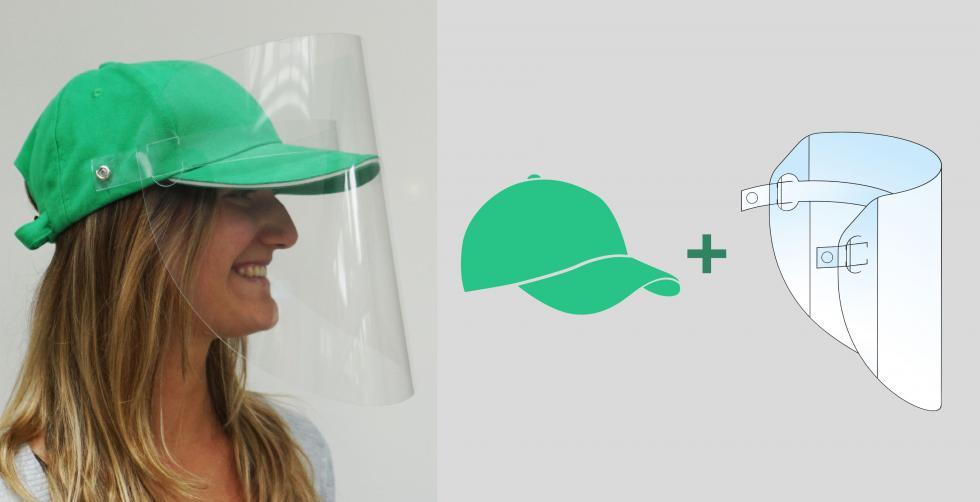 Cap + FaceShield
Cap with protective shield
select a cap model MB024, MB070, MB6118 or MB6526
and order the protective shield article no. 005/401060
the shield is fastened snaps on the right and left
the listed cap models can be customized with a logo or claim
INQUIRE NOW
Please note that these articles are neither medical devices nor personal protective equipment (PPE).
/en/order/reload-az/
/en/article/autocomplete/
/en/article/get-articleid-for-searchterm/
/en/article/get-farben-for-autocomplete/
/en/article/get-bestaende-for-autocomplete/
/en/article/get-the-look-color-change/
/en/article/popup/popupId/~popupId~/articleId/~articleId~/
/en/order/handle-basket-edit/akId/~akId~/
/en/article/get-articleurl-for-searchterm/
/en/remainingorder/add-customer/
/en/remainingorder/export/
/en/return/article-autocomplete/
/en/return/get-articleid-for-searchterm/
/en/return/get-farben-for-autocomplete/
/en/return/get-groessen-for-autocomplete/
/en/return/update-row/
/en/return-admin/update-received/
/en/return-admin/update-refund/
/en/return-admin/update-fee/
/en/return/update-comment/
/en/remainingorder/edit-remaining-order/
/en/async/getNumberOfWatchlistSkus?watchlistid=3
/en/~controller~/anonymize/id/~id~/
/en/article/last-seen/