Login
Demander nouveau mot de passe
In a family all the members stand up for each other and complement each other perfectly with their skills. It is exactly these features that highly distinguish the CHOICE family. This wonderful advantage is a real asset for you and your customers. Thanks to the huge product range of the CHOICE-family, you can advise your customers perfectly and comprehensively as well as inspire them.Together the products will give you unforgettable moments. All the products can be individualized with the decoration technique ideal for them and therefore, they are ideally suited to be worn in a team.

In their first joint bruchure, FARE, HALFAR, JAMES & NICHOLSON as well as myrtle beach, KARLOWSKY, mbw and SND open up to you a whole product world in which the products of the sisters of the family perfectly complement each other, thus creating a harmonious overall image.

The family also sets great store by safety and sustainability – it is these values that the CHOICE family emphasizes with their BSCI-membership. Sustainability in spreading the message, but also to protect the world we live in. Thus, all the members of the family always offer state-of-the-art products at an attractive price, with the highest level of social responsibility. Many of the practical and likeable popular figures are i.a. OEKO-TEX®-,TÜV/GS-certified. If you have your heart set on something, safey and quality take top priority.

Discover the CHOICE-brochure now and leaf through our family album.

CHOICE - Family we are!
Halfar System GmbH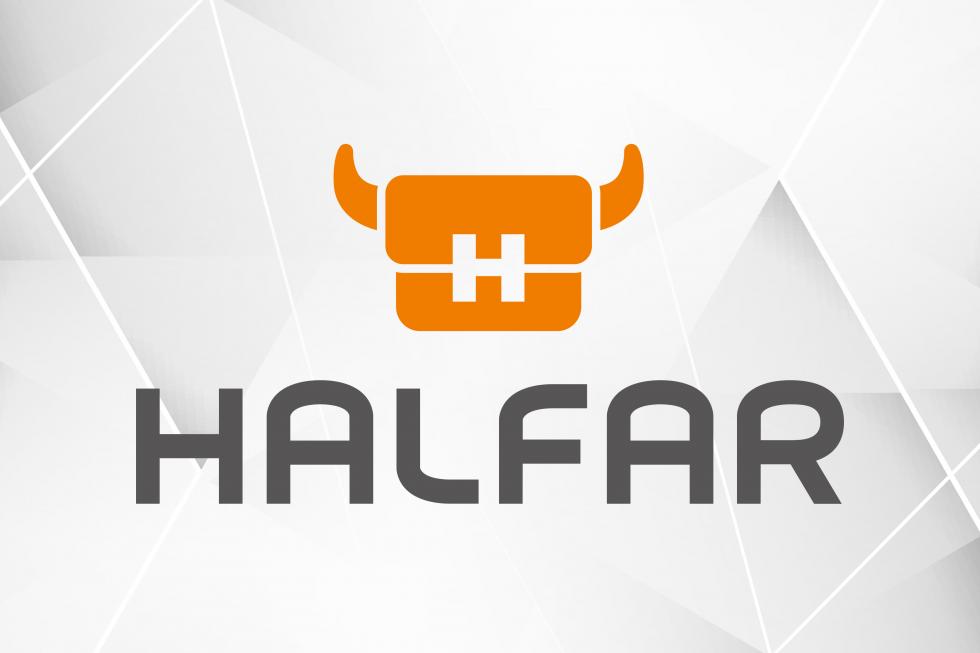 HALFAR®'s heart beats for one thing only: Advertising. Advertising on bags and backpacks as promotional products. Whether brash and colourful or using subtle tones and understatement - thanks to our enormous range of bags, backpacks and design refinements made in-house, we provide products and companies with precisely the stage they need on which to present themselves. Naturally we are able to provide bags from our stock with or without refinements, as well as custom-made products and European productions. Whatever advertising you might require on our bags, we are happy to advise you.
www.halfar.com
FARE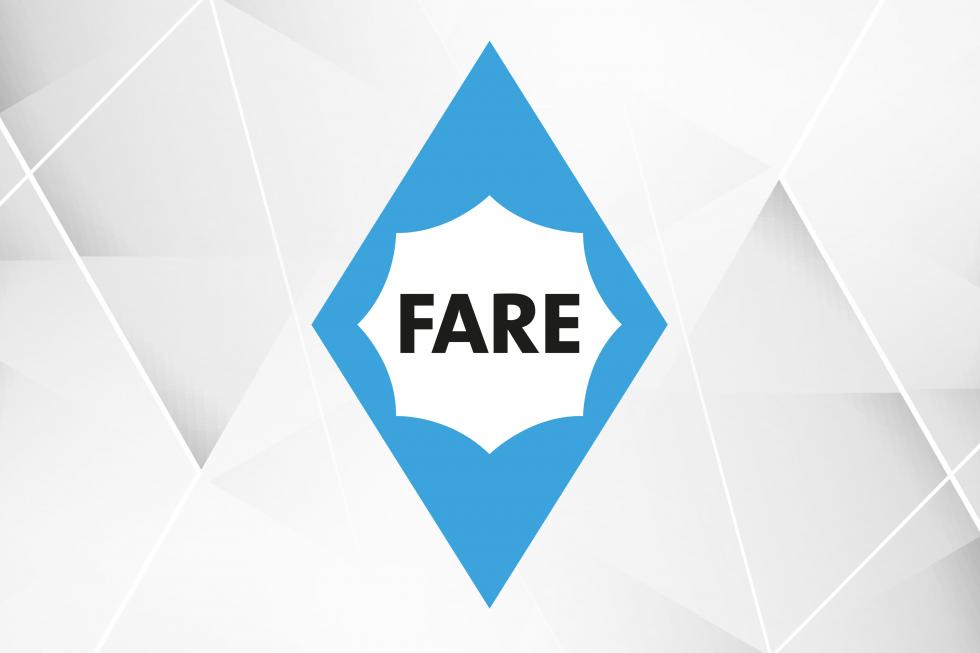 The latest FARE-line comprises more than 100 umbrellas in a variety of shapes, colours and sizes, including a large number of TÜV-certified models. FARE have received plenty of internationally recognized awards for their trend-setting design and functionality. Continuous innovation with FARE keeps raising the bar and impresses us time and again with the smartest and most creative ideas.
www.fare.de
mbw Vertriebsges. mbH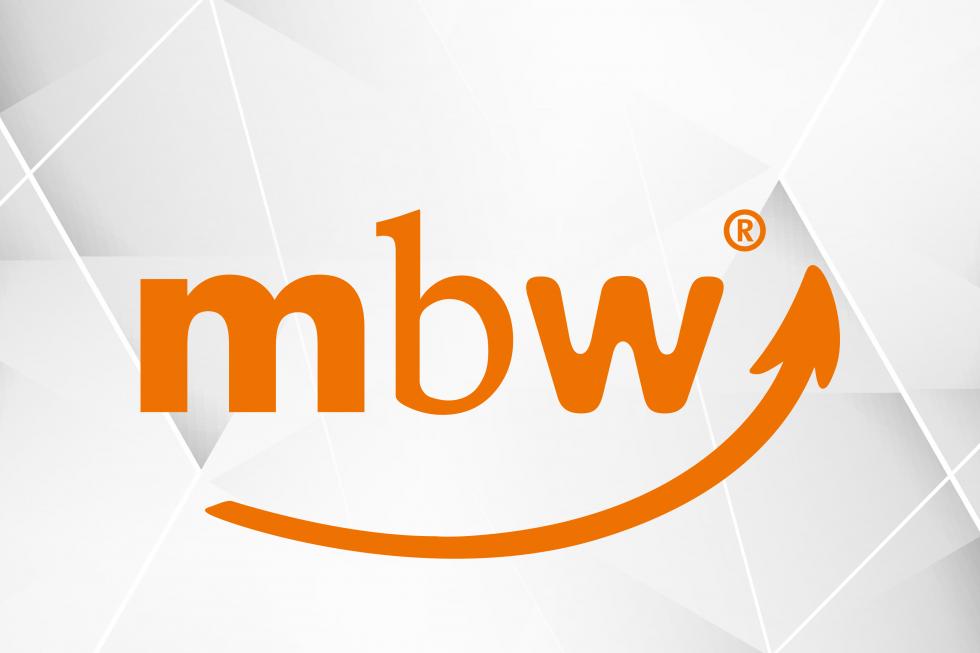 MBW, based in Wanderup near Flensburg, specializes in purchasing and decorating representational promotional gifts. MBW's success started in 1980 with the long runner, TALMU reflectors for pedestrians for road safety. Here MBW has had a leading market position to this day. Other bestsellers followed, such as the plush line and soft toys with Öko-Tex certification, or phthalate-free PVC-products and mascots.
www.mbw.sh
SND Porzellan Manufaktur GmbH
For many years the porcelain factory SND has been known to most promotional dealers as one of the leading manufacturers of especially high-quality promotional china. As an owner-run family business with almost 50 committed employees, SND stands for highest quality, reliable delivery periods, fair and transparent pricing.SND produces in Thuringia, on the traditional and famous German porcelain road. SND offers high quality. All the refining steps and the quality control of each and every cup are carried out in our porcelain factory in Thuringia. The consistently high standard shows that exclusive German workmanship does provide benefits.
www.snd-porzellan.de
Karlowsky - The world of workwear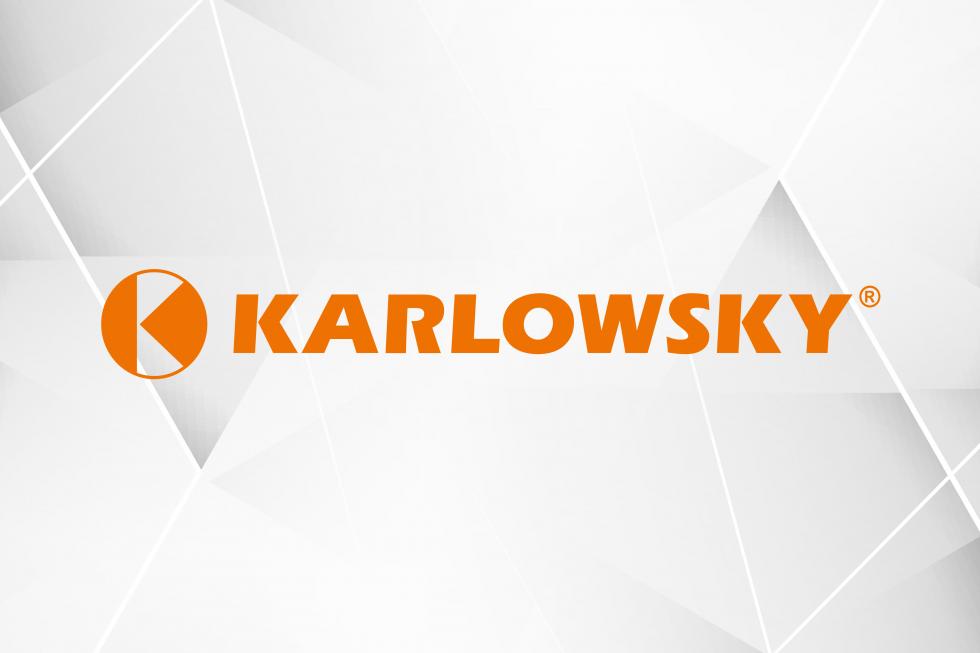 Karlowsky looks back on a company history of 120 years. Founded in 1892 the family business distinguishes itself by quality, know-how and innovation.High-quality and individual workwear – that is what Karlowsky stands for.With 120 years of experience, the traditional business based in Magdeburg is trend-setting in the world of workwear.
www.karlowsky.de
Distributeurs internationaux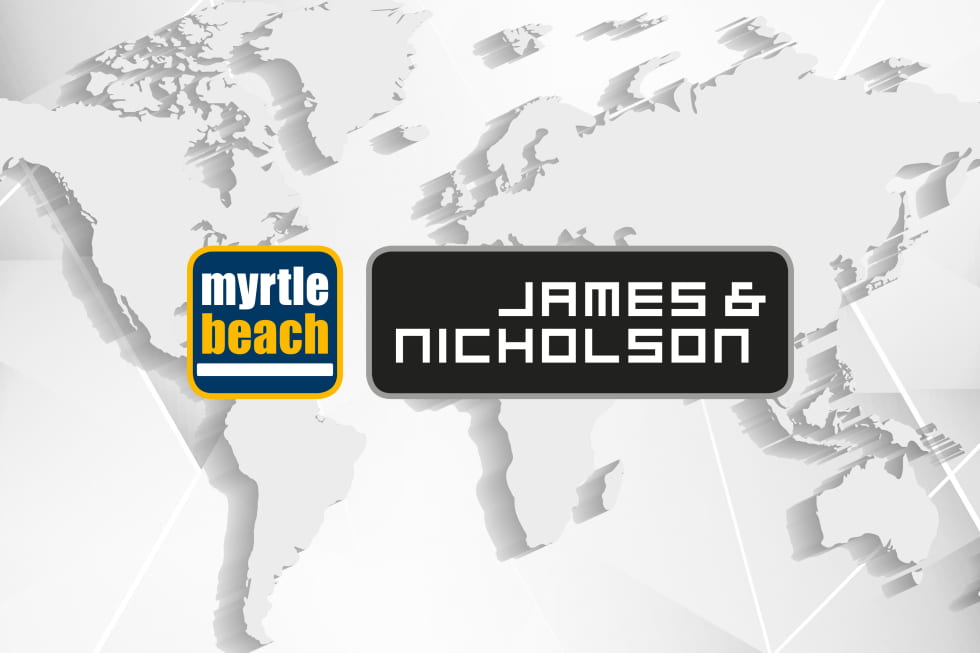 To be globally successful, you need strong partners! Gustav Daiber GmbH has a wide international network of distributors.
Liste des distributeurs
/fr/order/reload-az/
/fr/article/autocomplete/
/fr/fulltextsearch/search/
/fr/article/get-articleid-for-searchterm/
/fr/article/get-farben-for-autocomplete/
/fr/article/get-bestaende-for-autocomplete/
/fr/article/get-the-look-color-change/
/fr/article/popup/popupId/~popupId~/articleId/~articleId~/
/fr/order/handle-basket-edit/akId/~akId~/
/fr/article/get-articleurl-for-searchterm/
/fr/remainingorder/add-customer/
/fr/remainingorder/export/
/fr/return/article-autocomplete/
/fr/return/get-articleid-for-searchterm/
/fr/return/get-farben-for-autocomplete/
/fr/return/get-groessen-for-autocomplete/
/fr/return/update-row/
/fr/return-admin/update-received/
/fr/return-admin/update-refund/
/fr/return-admin/update-fee/
/fr/return/update-comment/
/fr/remainingorder/edit-remaining-order/
/fr/async/getNumberOfWatchlistSkus?watchlistid=8
/fr/~controller~/anonymize/id/~id~/
/fr/article/last-seen/