News from Daiber, James & Nicholson und myrtle beach
Shows & Trade Fairs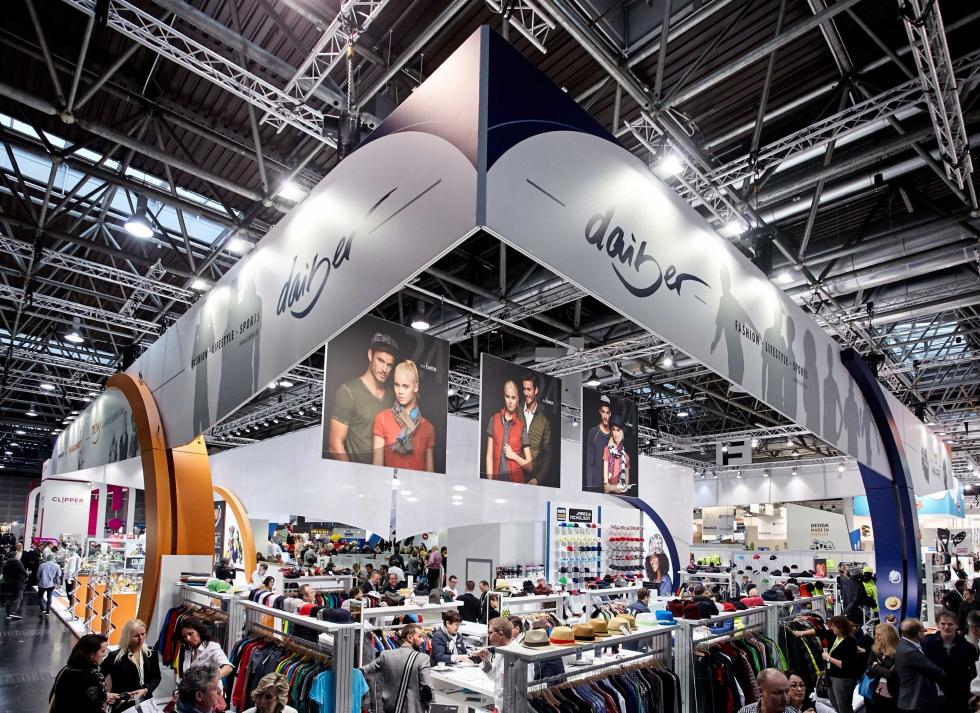 The Daiber sales team travels all over Europe presenting our novelties and trends at numerous renowned promotion trade fairs and exhibitions and convincing customers live of our quality. Textiles need to be worn, felt and tried on, and very often professional fashion shows take place at the trade fairs, where the novelties of James & Nicholson and myrtle beach are shown on the catwalk.
Trade Fair Calendar
Press Center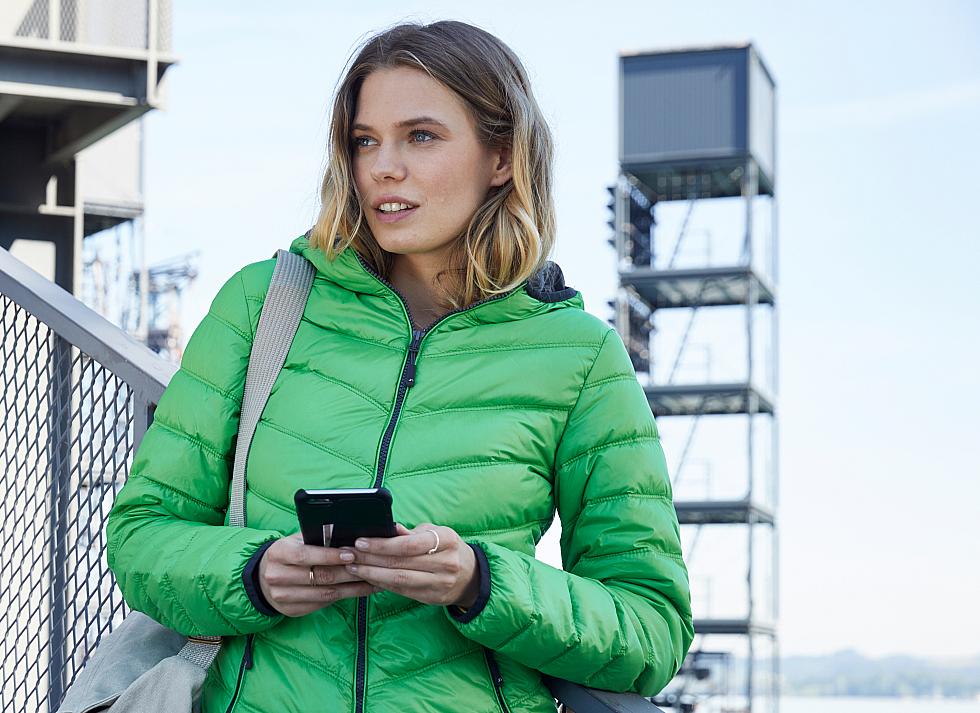 As one of the european leading promotion wear wholesalers, Daiber presents its trademarks James & Nicholson and myrtle beach in popular promotion magazines with ads, press releases and show profiles. Inform yourself in our press center about Daiber's latest products, trends and news and be always up to date.
To the press center
News & Trends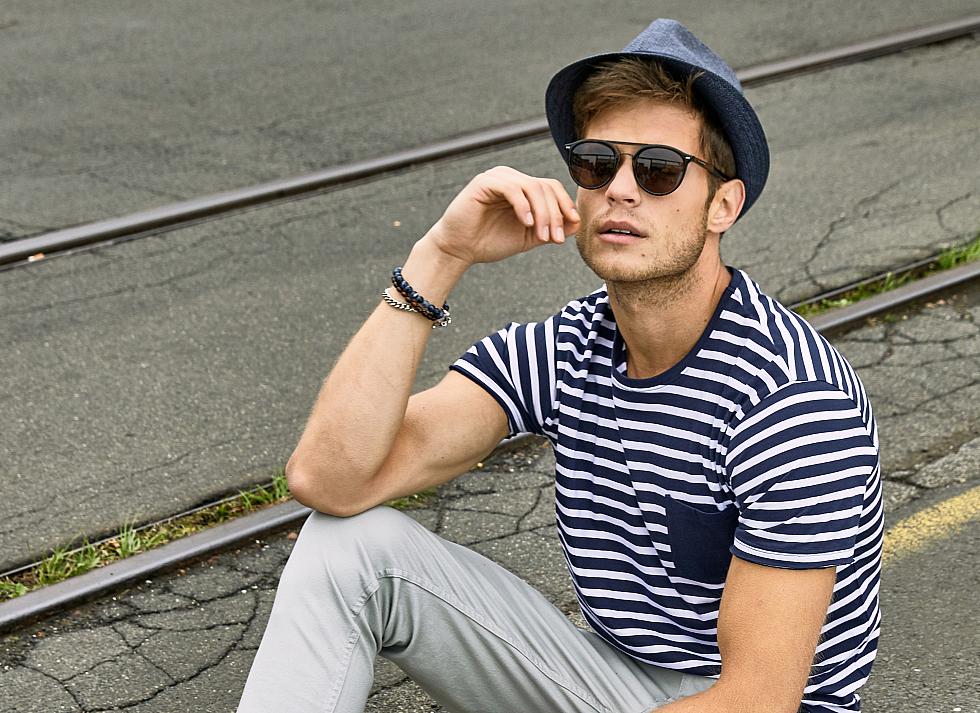 On this page you will find all the latest trade fair trends, new catalogues and flyers, as well as additional Daiber news. Our trend scouts travel worldwide all year round on the lookout for new products, ideas and fashion trends. At least 50 new items and colour extensions are added to our collections every year, fashion at it's best.
See our News & Trends
/en/order/reload-az/
/en/article/autocomplete/
/en/fulltextsearch/search/
/en/article/get-articleid-for-searchterm/
/en/article/get-farben-for-autocomplete/
/en/article/get-bestaende-for-autocomplete/
/en/article/get-the-look-color-change/
/en/article/popup/popupId/~popupId~/articleId/~articleId~/
/en/order/handle-basket-edit/akId/~akId~/
/en/article/get-articleurl-for-searchterm/
/en/remainingorder/add-customer/
/en/remainingorder/export/
/en/return/article-autocomplete/
/en/return/get-articleid-for-searchterm/
/en/return/get-farben-for-autocomplete/
/en/return/get-groessen-for-autocomplete/
/en/return/update-row/
/en/return-admin/update-received/
/en/return-admin/update-refund/
/en/return-admin/update-fee/
/en/return/update-comment/
/en/remainingorder/edit-remaining-order/
/en/async/getNumberOfWatchlistSkus?watchlistid=8
/en/~controller~/anonymize/id/~id~/
/en/article/last-seen/