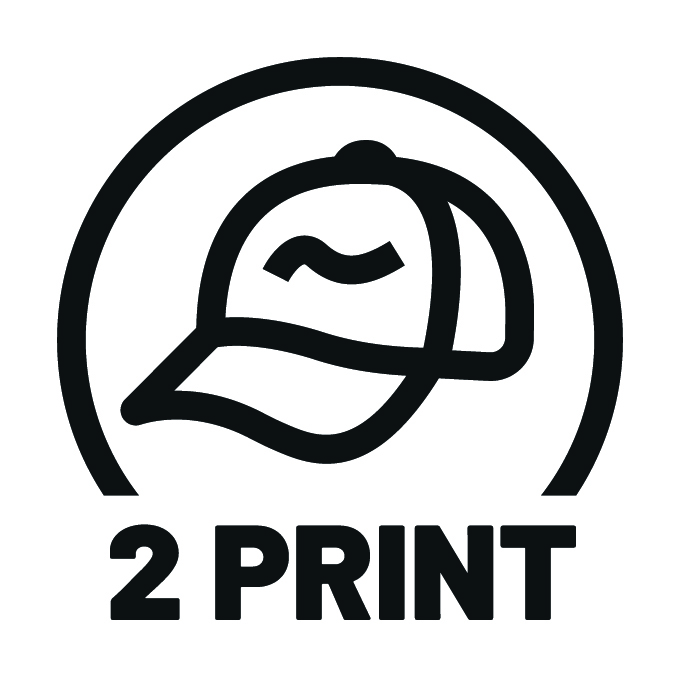 Article no.: MB007
Cabrio Cap (white)
Flat hat with press-stud on the peak
Outer fabric: 100% cotton
Cotton sweatband
Velcro fastener
Flat hat with press-stud on the peak
Outer fabric: 100% cotton
Cotton sweatband
Velcro fastener
Care
Downloads
product data sheet
Product features
Caps to print on

This selection of caps is very well suited for printing. The construction of the caps leaves plenty of space thus facilitating decoration and presenting the logo to perfection.
Due to the changed article quantities, the page is recalculated taking into account your basket.
The item prices will be updated accordingly and the price scale may change.
/en/article/render-related-box/articleid/~articleId~/artfarbeid/~artfarbeId~/farbenid/~farbenId~/
/en/order/reload-az/
/en/article/autocomplete/
/en/article/get-articleid-for-searchterm/
/en/article/get-farben-for-autocomplete/
/en/article/get-bestaende-for-autocomplete/
/en/article/get-the-look-color-change/
/en/article/popup/popupId/~popupId~/articleId/~articleId~/
/en/order/handle-basket-edit/akId/~akId~/
/en/article/get-articleurl-for-searchterm/