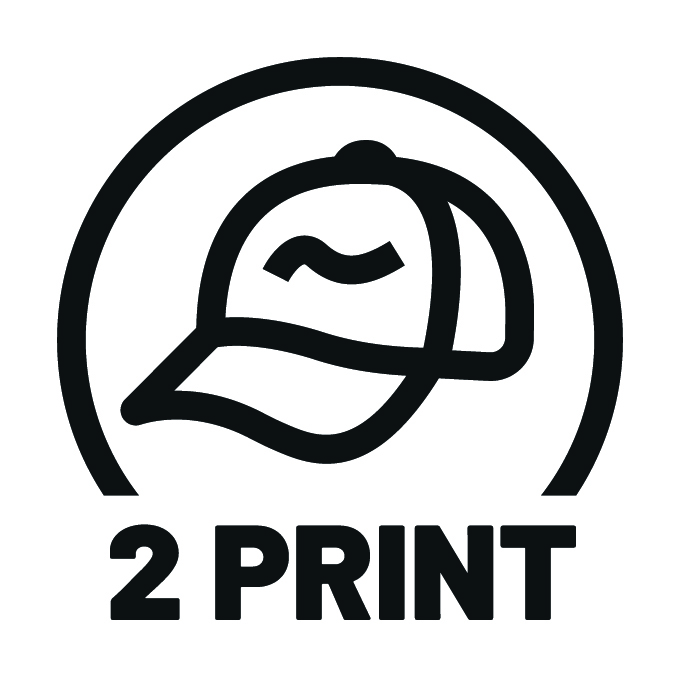 Article no.: MB071
5 Panel Polyester Mesh Cap for Kids (white/light-blue)
Trendy 5 panel mesh cap in many colour combinations
Outer fabric: 100% polyester
6 stitching lines on the peak
Size: 54 cm/from the age of 4
Fashion sweatband
Matching adults' cap ref. MB070
Size-adjustment by "click & snap" fastener
Trendy 5 panel mesh cap in many colour combinations
Outer fabric: 100% polyester
6 stitching lines on the peak
Size: 54 cm/from the age of 4
Fashion sweatband
Matching adults' cap ref. MB070
Size-adjustment by "click & snap" fastener
Care
Downloads
product data sheet
Product features
Caps to print on

This selection of caps is very well suited for printing. The construction of the caps leaves plenty of space thus facilitating decoration and presenting the logo to perfection.

5 Panel Cap

Division of cap into 5 segments. Advantage: A large advertising space without annoying seams on front panels

Sublimation Textiles

For professional, private or sporting events – sublimation printing enables you to perfectly present your ideas and messages on textiles, quickly and at a reasonable price. Decorate T-shirts, polos, jackets, caps and accessories with bright, vivid or monochrome logos, wordings or very detailed, photo-realistic illustrations and photographs. For very good results we have compiled for you a huge variety of fashionable textiles which are particularly suited for sublimation printing.
Due to the changed article quantities, the page is recalculated taking into account your basket.
The item prices will be updated accordingly and the price scale may change.
/en/article/render-related-box/articleid/~articleId~/artfarbeid/~artfarbeId~/farbenid/~farbenId~/
/en/order/reload-az/
/en/article/autocomplete/
/en/article/get-articleid-for-searchterm/
/en/article/get-farben-for-autocomplete/
/en/article/get-bestaende-for-autocomplete/
/en/article/get-the-look-color-change/
/en/article/popup/popupId/~popupId~/articleId/~articleId~/
/en/order/handle-basket-edit/akId/~akId~/
/en/article/get-articleurl-for-searchterm/